Mille Lacs, MN: Walleye Fishing with Greg Jones
Lake Mille Lacs Walleye Fishing
Lake Mille Lacs is without a doubt one of the best fisheries in the Midwest. In this video you will find out the walleye fishing opportunities await you, at Mille Lacs!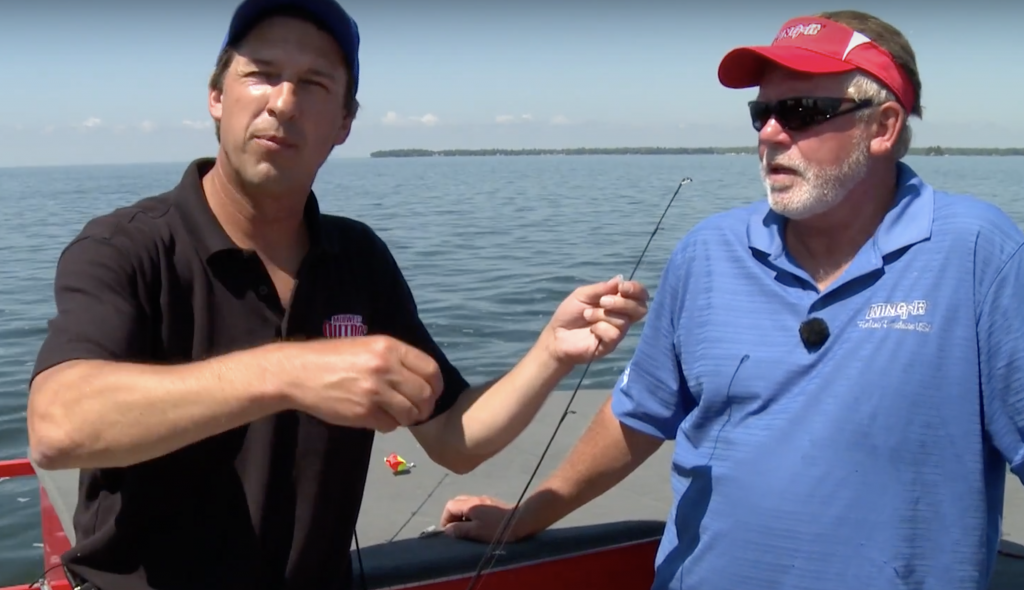 In this Mille Lacs walleye fishing video, MWO's Greg Jones walleye fishes Lake Mille Lacs, located about 75 miles north of the Twin Cities. Greg talks about the effectiveness of bobber fishing with live-bait for walleyes. The MidWest Outdoors team helps you to understand the design of slip-bobbers and how they will improve your day on the water!
About the host: Greg Jones has been with MidWest Outdoors for more than 20 years. A lifelong Minnesota resident, and tournament angler, Jones is well-versed in fishing and hunting of all kinds throughout the state.
Check out this MWO Mille Lacs fishing article!
You can be among the first to get the latest info on where to go, what to use and how to use it!