Hunting Williamson County, Ill.
Welcome to Hunting, Southern Illinois Style
Williamson County has some of the finest game bird, waterfowl, deer, turkey and small game hunting in the Midwest, thanks to our mix of popular flyways, lakes, hardwood forest, cropland, wetlands and river bottom topography as well as nearby Shawnee National Forest and Crab Orchard National Wildlife Refuge. Ducks and geese have long been the most popular species to hunt here, and public hunting grounds abound. There are also at least five private hunt clubs operating in Williamson County that provide a wide range of services for the optimum waterfowl hunting experience.
Duck season begins with an early real season in September, then re-opens during early November and generally runs into the first week of January. Williamson County is also a major wintering ground for Canada geese. Goose season begins in early November and continues into February.
The area also features some of the best whitetail deer and small game hunting in Southern Illinois. Williamson County annually ranks in the top ten counties in Illinois for archery harvested deer. Hardwood forests, plentiful farm land and secluded marshy areas provide an excellent habitat for all types of wildlife.
Hunters come to Williamson County from throughout Illinois and surrounding states because of our convenient location at Interstates 57 and 24 and our longstanding reputation for high quality hunting and accommodations. Many area hotels offer in-season discounts to hunters. All you need to bring is your gun, ammo, and warm clothes.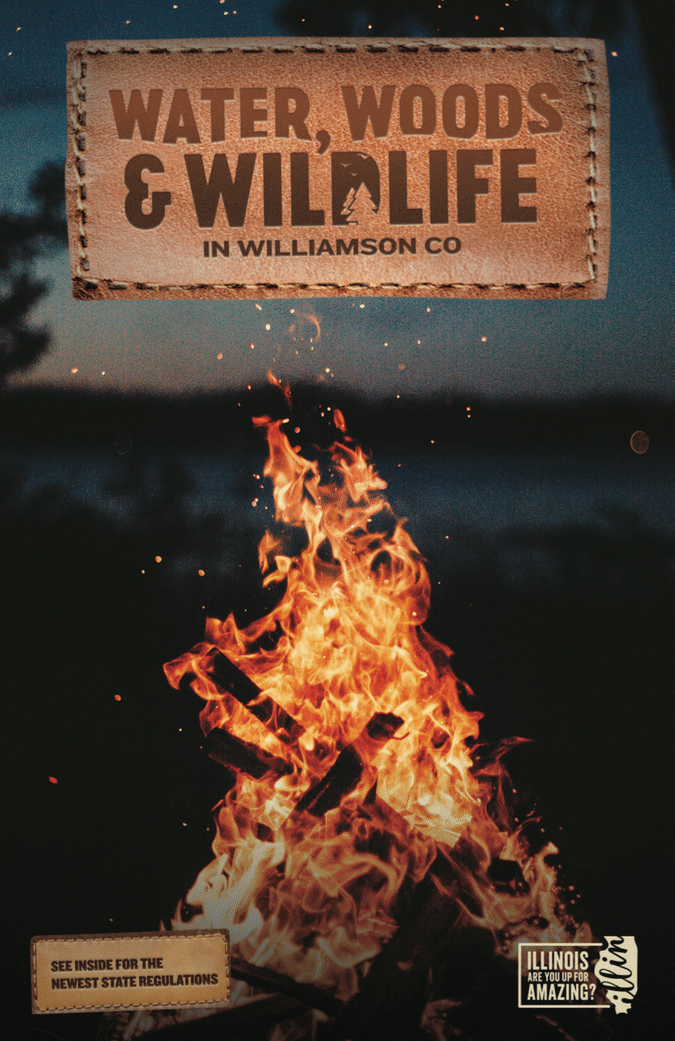 You can be among the first to get the latest info on where to go, what to use and how to use it!
---
We believe being outdoors is good. With more than 1,000 articles each year, MidWest Outdoors magazine is all about sharing outdoor experiences with you—where to go, what to use and how to use it… whether you're close to home or on that trip of a lifetime.
All author posts
---