Fishing Williamson County, Ill.
The Great Lakes of Williamson County Illinois
Williamson County is the premier destination for fishermen in Southern Illinois. We attract professional and amateur fishermen alike with our popular lakes, annual fishing tournaments and year-round fishing opportunities. From the well-known 7,000-acre Crab Orchard Lake and 2,300-acre Lake of Egypt to the 30-acre Arrowhead Lake and everything in between, fishermen relish in the abundance of largemouth bass, crappie, bluegill, channel catfish and other popular species being caught here.
Three of our great lakes are within the boundary of the 44,000-acre Crab Orchard National Wildlife Refuge and include the popular Crab Orchard Lake, Devil's Kitchen Lake and Little Grassy Lake. In addition, Lake of Egypt, three community lakes and a variety of ponds offer additional settings for outdoor enjoyment.
Crab Orchard Lake, Devil's Kitchen Lake, Little Grassy Lake, Lake of Egypt, Marion City Lake, Herrin City Lake #2, Arrowhead Lake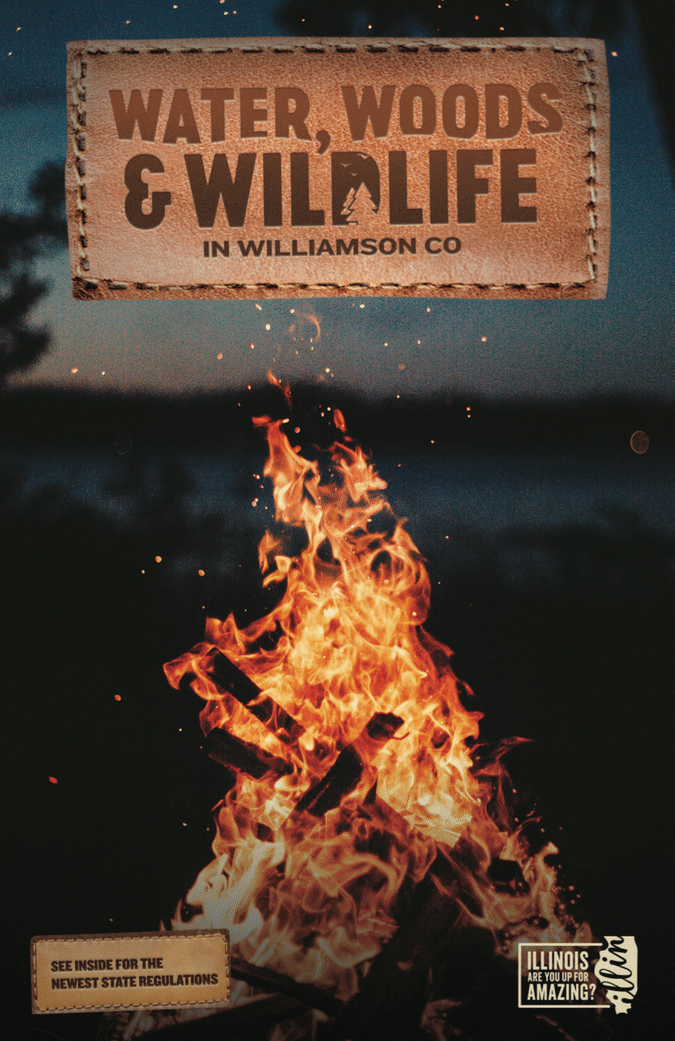 You can be among the first to get the latest info on where to go, what to use and how to use it!
---
We believe being outdoors is good. With more than 1,000 articles each year, MidWest Outdoors magazine is all about sharing outdoor experiences with you—where to go, what to use and how to use it… whether you're close to home or on that trip of a lifetime.
All author posts
---