25 Years of Shotshell Innovation: The Evolution of Kent Cartridge
2022 marks the 25th anniversary of Kent Cartridge, a company founded by avid waterfowl hunters in 1997 who had become frustrated by the lack of quality non-toxic field loads available to hunters after the 1991 U.S. Fish and Wildlife Service ban on using lead shot for waterfowl. Kent's first product—Tungsten Matrix—utilized a proprietary technology to blend tungsten powder and polymer to produce a load with the heavy physical characteristics of dense lead shot (Matrix matches the weight of a comparable lead BB exactly), while also mimicking the ballistic characteristics such as the softness of lead to expand on impact and provide maximum knockdown power by transferring more energy from the load into the game bird.
Kent Cartridge's product innovations have continued throughout the company's history. Realizing that a tungsten load would always be a niche product due to its higher price point, the original Fasteel load was introduced to market in 1998. MidWest Outdoors connected with Jeff Barry of Kent Cartridge to learn more about how their shotshells provide hunters with additional advantages afield when hunting upland game and waterfowl.
MidWest Outdoors: Let's touch on Fasteel and how that product really launched the company's trajectory.
Jeff Barry: Our founders were looking for ways to improve on the initial steel shotshells that were on the market in the 1990's after the lead shot ban went into effect. Steel has inherent disadvantages in that it's less dense than lead so it lacks knockdown power. The way to increase steel's effectiveness is with increased velocity, and Kent Cartridge pioneered speed technology in steel shotshells by partnering with our powder supplier to create special blends. So instead of manufacturing steel loads at traditional lead velocities of around 1200 fps or so, Kent pushed those speeds up to the 1400 to 1500 fps range, and beyond. The loads could maintain safe pressures in all temperatures with consistent powder burns, and Fasteel developed a great reputation with discerning hunters for pattern uniformity and shooting consistently in all sorts of conditions.
MWO: Some of our readers remember hunting with lead shot and its knockdown power due to density and the softness of the material on impact, loads that were effective at speeds of 1200 fps or so. Talk about how Fasteel changed the game.
Barry: The combination of premium materials and our custom powder increased steel speeds to 1500-1600 fps at safe pressures without sacrificing pattern uniformity, and that's really the hallmark of Fasteel. This was breakthrough technology at the time and became the foundation for what Kent Cartridge is today. Company innovation continued, and we transferred speed technology to a lead shotshell and developed Fast Lead, applying our speed technology to traditional upland game loads. Fast Lead combines heavy shell payloads with velocity to provide hunters a high-performance advantage in the field.
MWO: Bismuth loads offer hunters an alternative as well. Explain how that product evolved at Kent Cartridge.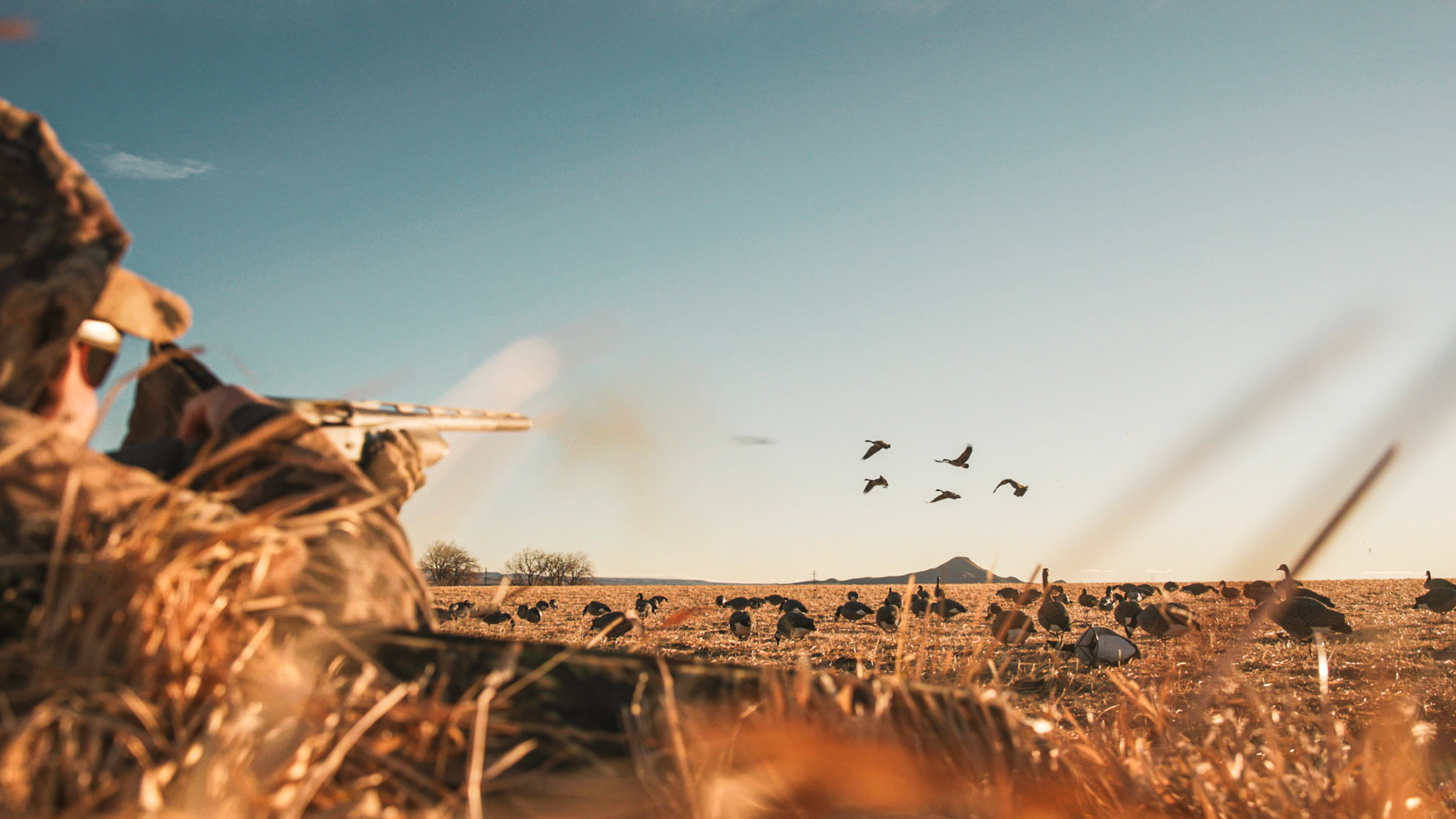 Barry: We saw the price increases coming with tungsten materials, so took the speed technology with steel shotshells and applied it to a bismuth waterfowl load. Bismuth products from other manufacturers were already on the market for several years, but we made the investment in proprietary shot-making equipment to produce a high-quality load. Hunters who shot bismuth back in the day remembers it had a reputation for poor pattern uniformity, and it was also very brittle, so it had a tendency to fracture. Our proprietary process solves both of those problems. We combine the bismuth with tin, which gives the pellet structural integrity, and our manufacturing process creates a very uniform pellet, so it patterns well, and consistently. We introduced Bismuth Waterfowl in 2016, and in 2018 started packaging it in 25-round boxes.
MWO: Fasteel 2.0 has been very well received by hunters.
Barry: We introduced Fasteel 2.0 in 2019. We worked with our hull manufacturer to modify the base wad in the shell, in order to make it a more forgiving load for all the new firearms being introduced in the marketplace that have become popular with hunters. Nowadays, there are a lot of import guns coming to the U.S., some of them with tighter chambers, and we wanted a more forgiving load that would cycle smoothly and consistently in a wide range of semi-autos. And believe it or not, lots of duck hunters don't keep their guns clean all the time! Plus, the new technology in Fasteel 2.0 allowed us to offer some different velocity and payload combinations for hunters to choose from. For example, we pushed the velocities up on some of our 12-gauge, 3-inch loads. Throughout our 25 years, when we've introduced a product to market, it has to give hunters a performance advantage in the field. It's always been about sticking to our roots, which is develop innovative products that improve the hunting experience.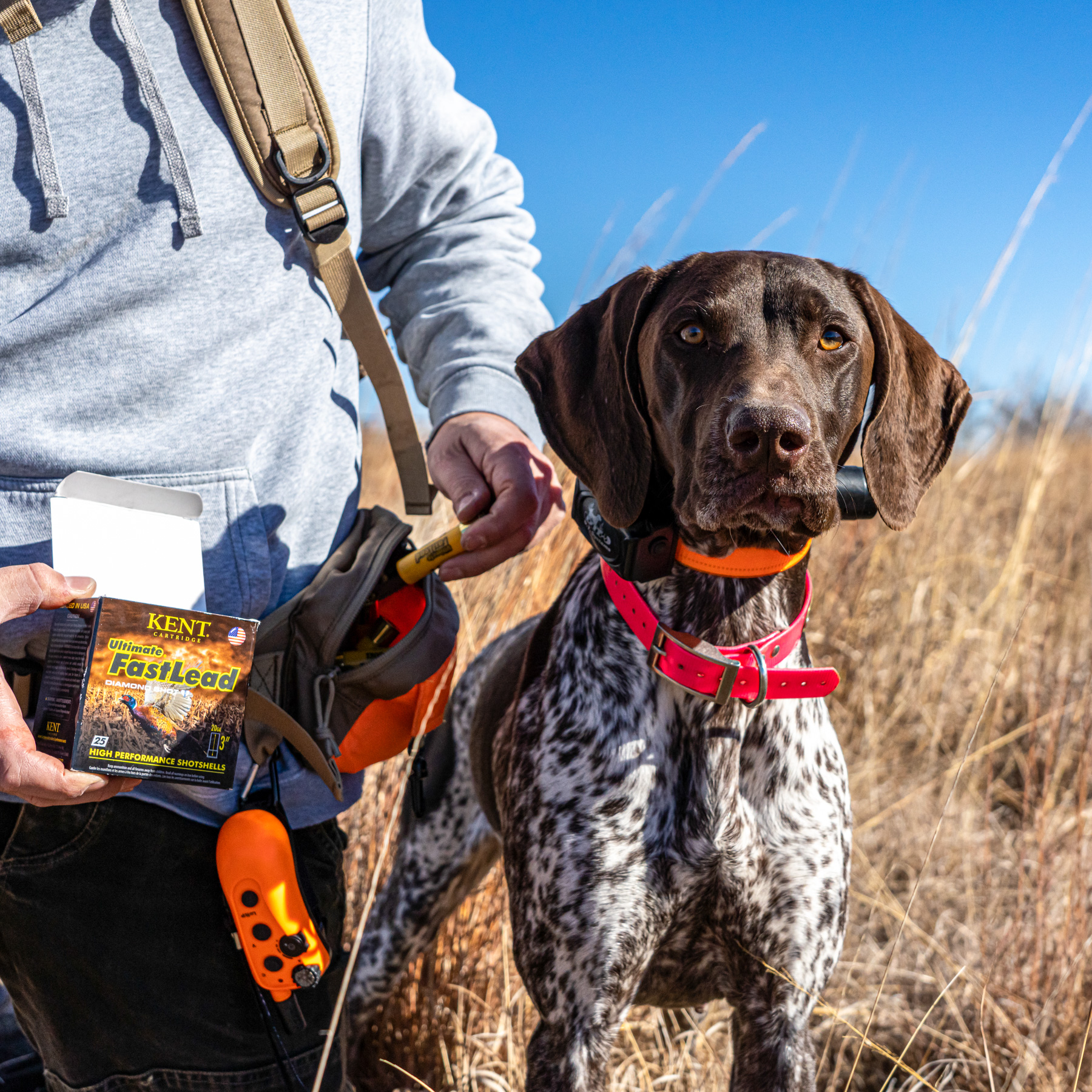 MidWest Outdoors staffer Roger Cormier is an avid photographer and writer who has been contributing content to MWO magazine and television since 1992. He calls Minnesota home, but ventures far and wide to enjoy the outdoors and share his experiences.
You can be among the first to get the latest info on where to go, what to use and how to use it!