Listen to Mike Iaconelli, Live from ICAST 2022
We caught up with legendary angler Mike Iaconelli at the 2022 ICAST Show in Orlando, Fla. In this podcast 'Ike' talks about what the new generation of anglers should be doing to prepare for a career in professional bass fishing.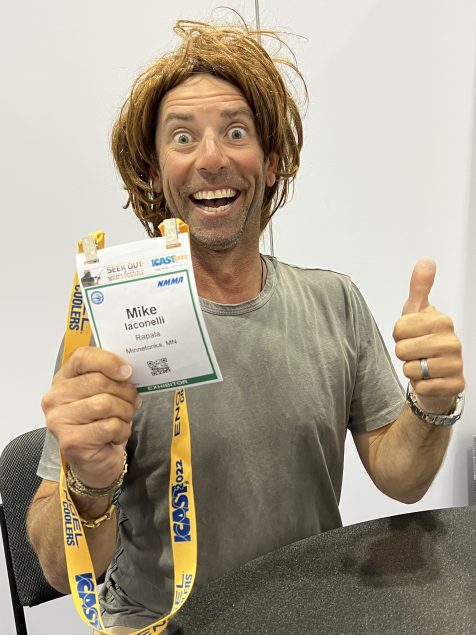 Mike Iaconelli Socials:
Facebook: https://www.facebook.com/MikeIaconelliFishing
Instagram: https://www.instagram.com/mikeiaconelli/
Website: https://mikeiaconelli.com/
YouTube: https://www.youtube.com/c/goingike
Subscribe to MWO Podcast
You can be among the first to get the latest info on where to go, what to use and how to use it!
---
We believe being outdoors is good. With more than 1,000 articles each year, MidWest Outdoors magazine is all about sharing outdoor experiences with you—where to go, what to use and how to use it… whether you're close to home or on that trip of a lifetime.
All author posts
---