Yakima Bait introduces the all-new Rooster Tail Scent Spray designed and formulated to help anglers catch more and bigger fish while using any lure or bait.  Formulated from 100% real scent-based ingredients, it includes amino acids, bite stimulants and UV color enhancers in an easy-to-use pump spray.  There are 8 flavors including trophy bass, crappie/panfish, trout/kokanee, trophy trout, shad, shrimp, garlic night crawler, and garlic plus.  www.yakimabaits.com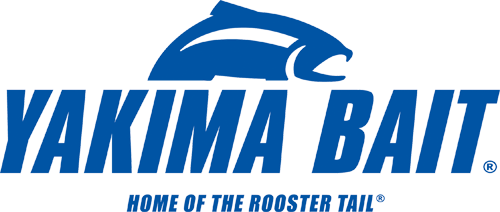 You can be among the first to get the latest info on where to go, what to use and how to use it!
---
We believe being outdoors is good. With more than 1,000 articles each year, MidWest Outdoors magazine is all about sharing outdoor experiences with you—where to go, what to use and how to use it… whether you're close to home or on that trip of a lifetime.
All author posts
---