Berkley Flicker Shad Jointed Lure
Enjoy the Berkley Flicker Shad performance with an even more exaggerated action. The New Flicker Shad jointed models feature a jointed tail for added tail wag – resulting in the most side flash and roll out of any Flicker Shad. Each bait is individually tank tested ensuring this proven, all-purpose trolling bait works right out of the package. Topped off with Fusion19™ hooks, each Berkley Flicker Shad is sure to impress anglers of all skill levels.  Key features include a slow rise along with size, profile and dive depth that imitate real shad.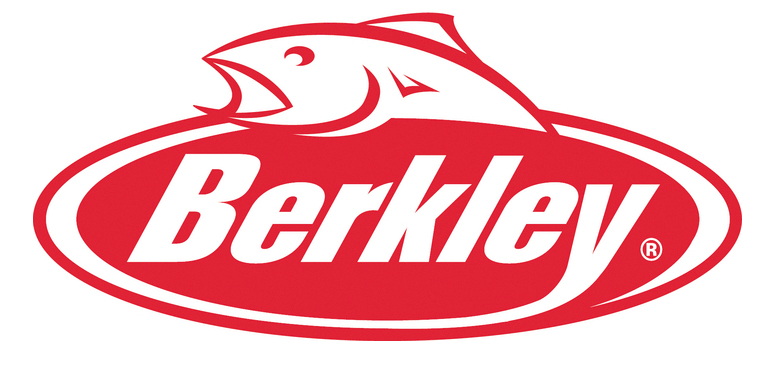 You can be among the first to get the latest info on where to go, what to use and how to use it!
---
We believe being outdoors is good. With more than 1,000 articles each year, MidWest Outdoors magazine is all about sharing outdoor experiences with you—where to go, what to use and how to use it… whether you're close to home or on that trip of a lifetime.
All author posts
---