Muskie Fishing at Green Bay, WI
Green Bay Muskie Fishing
Green Bay is the promised land for big muskies. This is the go-to place for a great chances of catching big muskies surpassing 50+inches. Green Bay muskie fishing continues to get better and better every year! In this video you will find the muskie fishing opportunities that await you at Green Bay!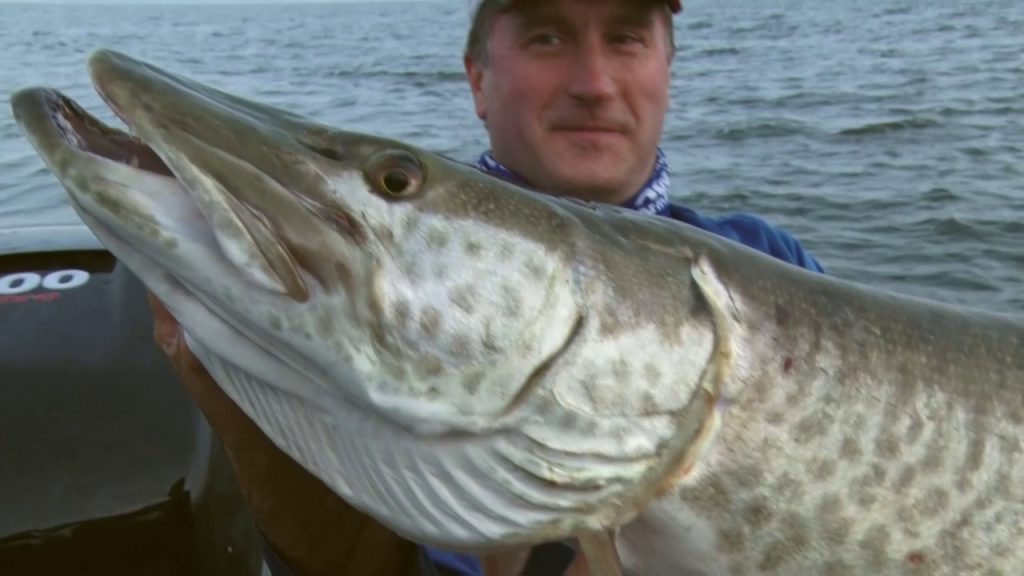 In this Green Bay muskie fishing video, MWO's Larry Ladowski jumps aboard Bret Alexander's boat to do some trolling for big muskies. Bret Alexander is a full-time professional multi-species fishing guide on Green Bay. He puts his clients on more 50+ inch muskie every year. In Green Bay, you can cast or troll lures for muskie but Bret reveals that muskie trolling is the top method to cover this large expanse of water for big muskies. Watch this video to find out how many 50+ inch muskies the Alexander's Sport Fishing has caught this year.
About our host: Larry Ladowski has been with MidWest Outdoors for many years. He has travelled throughout the MidWest, to give you fishing television shows on the best waterways. He is an Illinois resident and a true Midwest angler.
Want more on fishing Green Bay?
Check out this MWO Green Bay marked fishing map!
You can be among the first to get the latest info on where to go, what to use and how to use it!