Price County may offer the best multi-species freshwater fishing in the country. Walleyes, muskies, northern pike, largemouths and smallmouths roam the waters with trout and panfish. In September, you'll even have the unique opportunity to fish for sturgeon.
With 98 lakes that comprise 18,000 acres of water, there are plenty of opportunities to explore the waterways. Also, the canoeing and kayaking opportunities here are endless. For paddlers looking to wet a line, you'll find that the rivers have low fishing pressure.
The North Fork and South Fork of the Flambeau River provide the perfect setting for those who want a leisurely, flat-water paddle. Also, one can step up their adventure and whitewater with a canoe and kayak. Canoe campsites are also provided at strategic locations only available to the river travelers.
The Jump River offers quiet water, seclusion and a chance to explore less traveled waters. Price County's lakes and flowages offer paddlers an opportunity to explore both developed and undeveloped landscapes.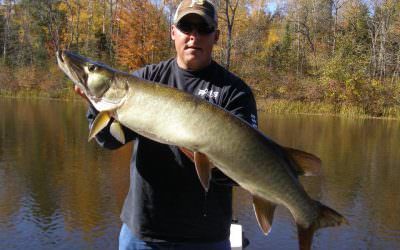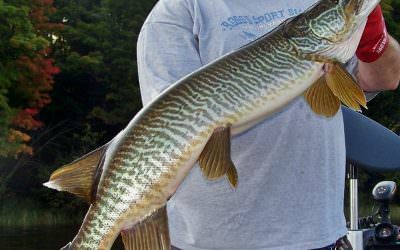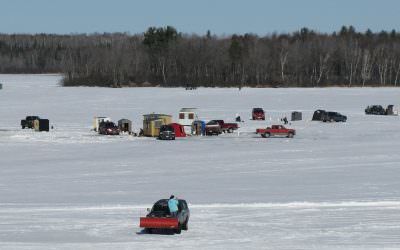 You can be among the first to get the latest info on where to go, what to use and how to use it!
---
We believe being outdoors is good. With more than 1,000 articles each year, MidWest Outdoors magazine is all about sharing outdoor experiences with you—where to go, what to use and how to use it… whether you're close to home or on that trip of a lifetime.
All author posts
---