Explore the Ozarks at Missouri State Parks
Looking for adventure or a little getaway? Wanting to fish, hike, kayak or just relax with your family or friends? Check out one of these 5 great Missouri State Parks located in the southeastern part of the state known as the Ozarks.  Each one offers a different experience but all of them offer a great outdoor adventure that will create special memories.
Echo Bluff State Park Lodge
Echo Bluff is ideal for outdoor recreation like floating down Sinking Creek, fishing, and hiking.  This small resort offers overnight hotel rooms and cabins, dining, and a gift shop.  Don't forget to check out the lodges namesake by visiting the Echo Bluff. This sheer, monumental geologic wonder is a stunning, one-of-a-kind panorama that amazes all park visitors and overnight guests.
Lake of the Ozarks State Park Marina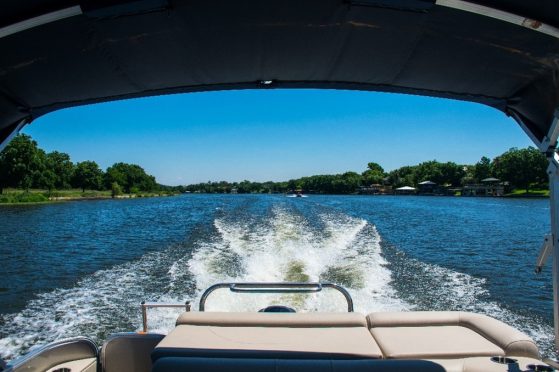 Plan a day on the water in the beautiful Lake of the Ozarks. Our Grand Glaize Marina, public beach, and campground store have everything you need to create a memorable lake experience with family and friends. Boat rentals and personal watercraft available.
Lake Wappapello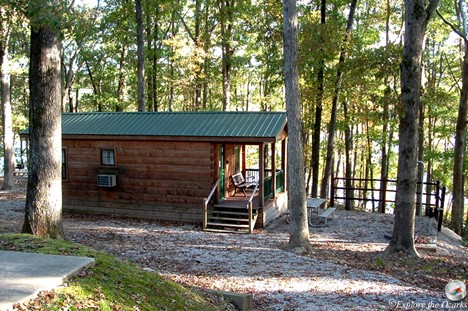 This site offers fully appointed housekeeping and camper cabins from April through October. Enjoy being right in the heart of beautiful Lake Wappapello. Take advantage of their fishing, boating, swimming, hiking, biking, and spending time with family and friends.
Montauk Lodge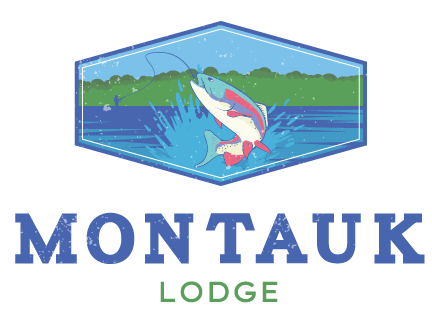 Year-round lodging with immediate access to great fishing on the Current River. The resort features single, duplex, four-plex and one and two-bedroom cabins. The resort features a full-service restaurant, serving home-cooked meals and is home to the J. Ben Searcy banquet room, which is great for family reunions, retreats, and seminars.
Sam A. Baker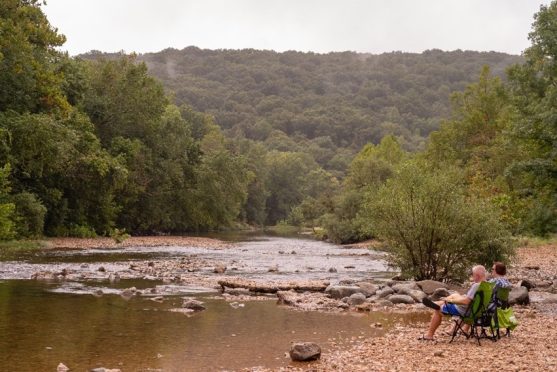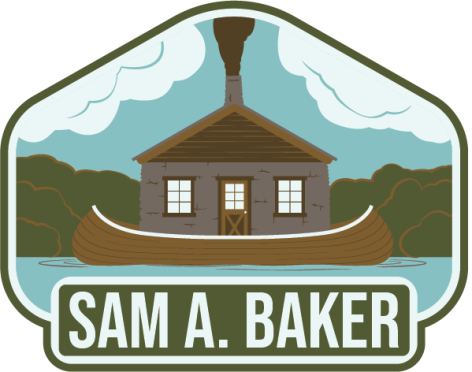 Rustic cabins made of native stone and wood with modern conveniences. Resort is located along a wooded hillside overlooking the park and a stone's throw away from Big Creek and the 12-mile Mudlick Trail. The Grill and store provide all the necessities you need for a successful weekend.
All properties are proudly managed by ExplorUS, a concessionaire company.
You can be among the first to get the latest info on where to go, what to use and how to use it!
---
We believe being outdoors is good. With more than 1,000 articles each year, MidWest Outdoors magazine is all about sharing outdoor experiences with you—where to go, what to use and how to use it… whether you're close to home or on that trip of a lifetime.
All author posts
---