MidWest Outdoors is all about Midwest fishing and Midwest hunting: where to go, what to use and how to use it! With thousands (yes, thousands!) of outdoor articles and video posts, MidWestOutdoors.com offers it all: fishing tips, hunting tips, marked fishing maps, nature notes, recipes, gear reviews, industry news, a calendar of events, vacation-planning ideas, seasonal patterns and trends, safety and instruction, contests, and much, much more. MidWest Outdoors is helping you enjoy the outdoors.
MidWest Outdoors TV is broadcast every week, 52 weeks a year, and is available on more than two dozen TV stations throughout the upper Midwest. The award-winning MWO TV has a variety of where-to, how-to information each and every week. Click here to check the stations and times in your area.
Missouri Duck Hunt with Terry Mittelsteadt, Ben Schreader and Flambeau Decoys.
Now in our 50th year, MidWest Outdoors magazine is published 12 times a year and has more than 100 monthly fishing articles, hunting articles and a whole lot more (subscribe here). You can also receive a free twice-a-month MWO e-newsletter that gives you up-to-date coverage on today's hottest tips, techniques and topics.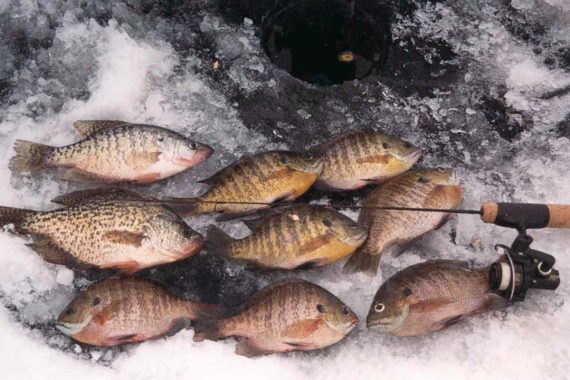 With the ice season getting under way this month, it may be the first time that many have been on […]
Across the Midwest, many anglers are putting their open-water fishing gear away. Some are going hunting; others are getting ready […]
It's accepted that deer behavior and deer sightings change after hunting season opens and many flock to the field. Hunting […]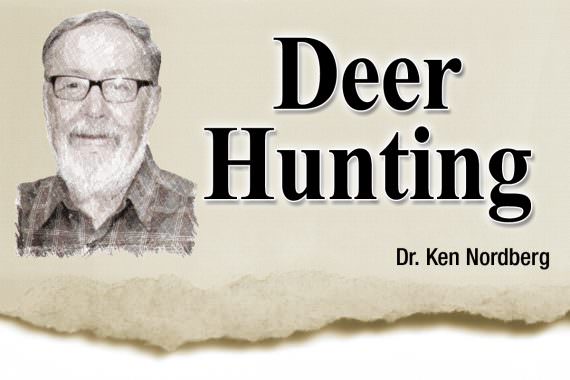 If you hunt on public land where you rarely find yourself alone throughout a day, if your promising stand site […]
MidWest Outdoors podcasts offer in-depth interviews with the biggest names in fishing and hunting. These 30- to 60-minute interviews are great for downloading while on the road or anywhere you carry your mobile device. Also available on iTunes, Stitcher and iHeartRadio.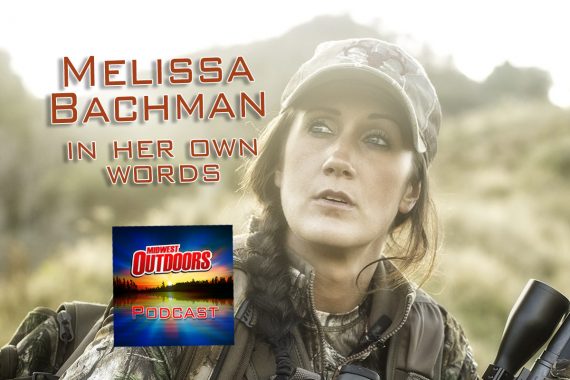 Download this episodeMelissa Bachman is the first woman ever to appear on the cover of MidWest Outdoors magazine. Her story […]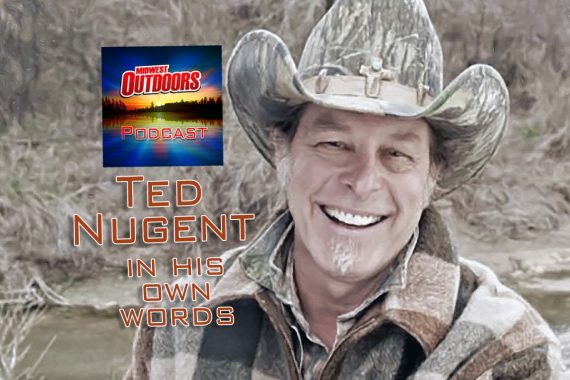 Download this episodeWhen it comes to preserving America's hunting tradition and the right for individuals to own firearms, nothing is […]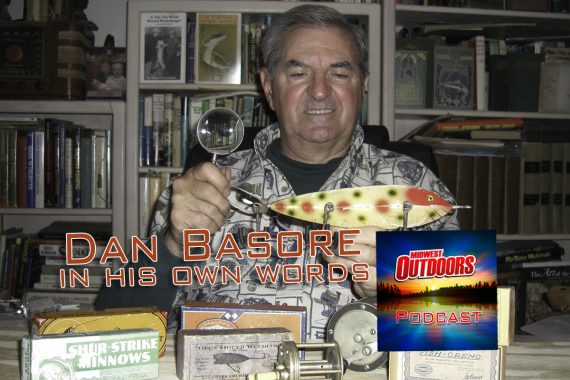 Download this episode We know him best for his long-running Fishing History column in MidWest Outdoors magazine, but there's much […]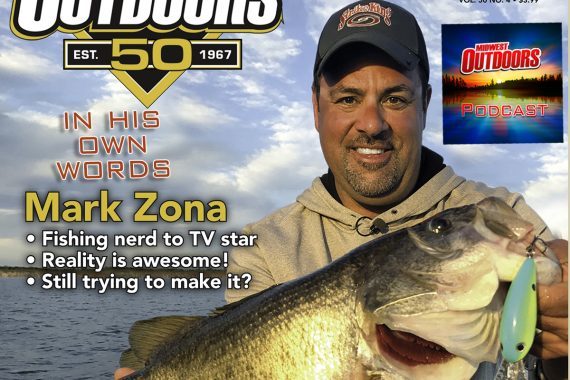 Interview with Mark Zona Bass Fishing Celebrity! Here comes the Slaunch himself, in his own words He's a funny guy, […]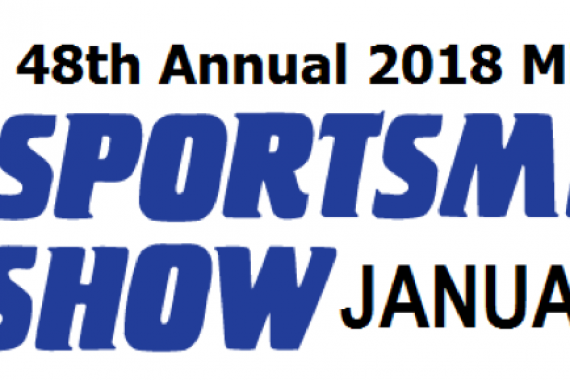 Minnesota's favorite Sportsmen's show is held January 18-21, 2018 at St. Paul's RiverCentre you will find the very best in […]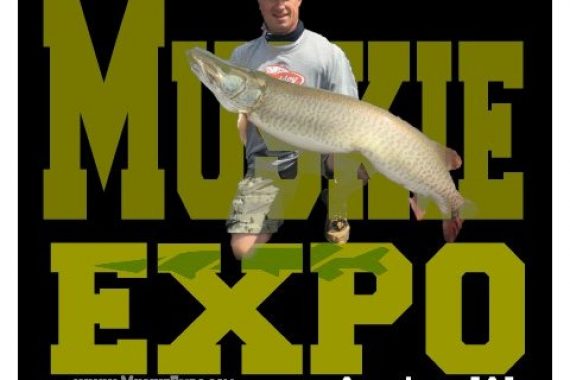 MidWest Outdoors will be an exhibitor at the Chicago Muskie Expo. Be sure to stop by and meet the MidWest […]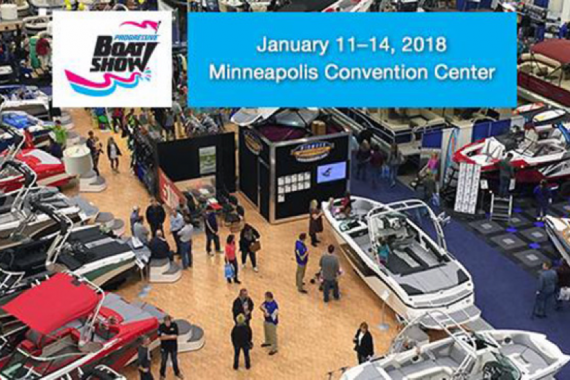 MidWest Outdoors will be an exhibitor at the Minneapolis Boat Show, January 11-14, at the Minneapolis Convention Center. Be sure […]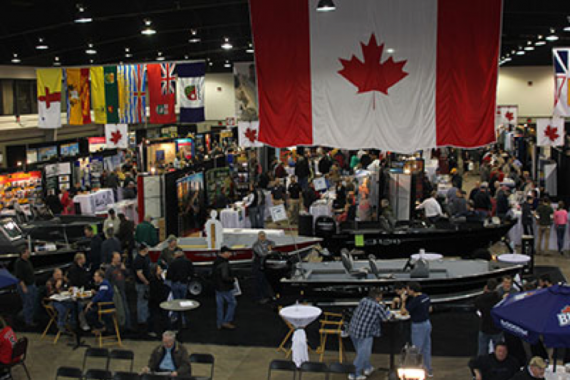 MidWest Outdoors will be an exhibitor at the Chicago All-Canada Show, January 11-14, in St. Charles, Ill. Be sure to […]
IN THE CURRENT ISSUE OF MIDWEST OUTDOORS…
Each issue of MidWest Outdoors magazine contains more than 100 Midwest fishing articles and hunting articles from top Midwest fishing pros and hunting experts. Here are just a few of the highlights that you will find covered in the January issue:
An interview with Rick Clunn— from rock bottom to bass tournament superstar
Canada Fever Issue
MWO's favorite fishing lines
Make the shot: Frigid archery
Fish not feeding? Trigger 'em
Hot new long-range muzzleloaders
Mille Lacs Lake marked lake map
Self-reliance column debuts
Also… Brian Brosdahl on when to set the hook, Tim Kjellesvik on bowhunting fish during the winter, Jason Mitchell on midwinter crappie, Ice fishing for pike in shallow water, Tackle and gear for Canada…and much, much more!
NEXT MONTH IN MIDWEST OUTDOORS MAGAZINE…
An interview with Randy Howell— Son led to water rises to classic champ
Canada Fever issue
Slow-down secrets for winter bass
Raising excited young anglers
Three keys for more muskies
Csanda on smallmouths
Saginaw Bay marked lake map
Walleyes: Deadsticks alive in dead of winter
…don't miss it!