MidWest Outdoors is all about Midwest fishing and Midwest hunting: where to go, what to use and how to use it! With thousands (yes, thousands!) of outdoor articles and video posts, MidWestOutdoors.com offers it all: fishing tips, hunting tips, marked fishing maps, nature notes, recipes, gear reviews, industry news, a calendar of events, vacation-planning ideas, seasonal patterns and trends, safety and instruction, contests, and much, much more. MidWest Outdoors is helping you enjoy the outdoors.
MidWest Outdoors TV is broadcast every week, 52 weeks a year, and is available on more than two dozen TV stations throughout the upper Midwest. The award-winning MWO TV has a variety of where-to, how-to information each and every week. Click here to check the stations and times in your area.
MidWest Outdoors Fishing Kentucky Lake TV Show Fishing at Kentucky Lake was quite the adventure for the MidWest Outdoors team. […]
Now in our 50th year, MidWest Outdoors magazine is published 12 times a year and has more than 100 monthly fishing articles, hunting articles and a whole lot more (subscribe here). You can also receive a free twice-a-month MWO e-newsletter that gives you up-to-date coverage on today's hottest tips, techniques and topics.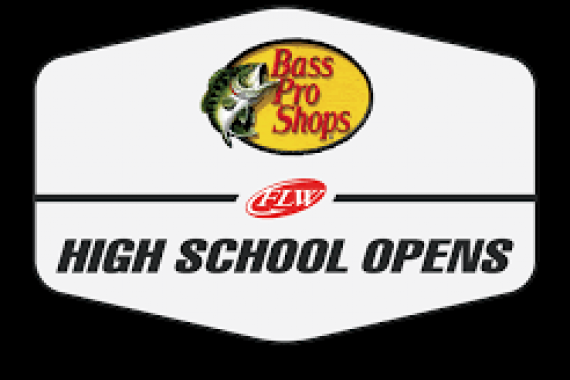 Peoria High School Wins Bass Pro Shops FLW High School Fishing Tennessee Open on Norris Lake ANDERSONVILLE, Tenn. (Feb. 26, […]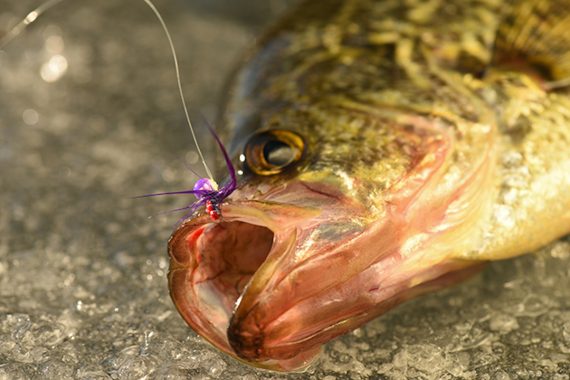 Coralville, IA – Iowa's Custom Jigs & Spins has released its 2018 catalog featuring many brand-new lure designs and added colors for popular […]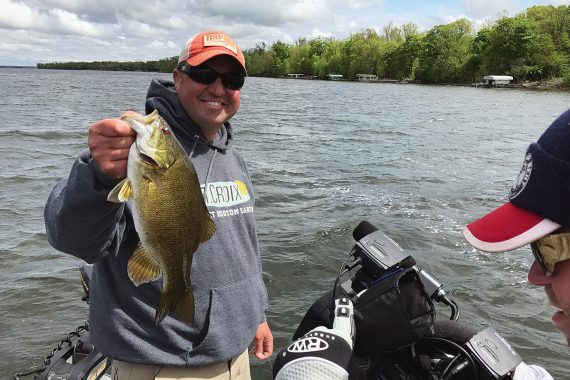 by Roger Cormier  Bassmaster recently rated central Minnesota's Lake Mille Lacs as the nation's "No.1 smallmouth fishery." Having fished this […]
Don't allow the walleyes to give you the slip, especially when weeds are up or you're fishing heavy-duty timber. Walleyes […]
MidWest Outdoors podcasts offer in-depth interviews with the biggest names in fishing and hunting. These 30- to 60-minute interviews are great for downloading while on the road or anywhere you carry your mobile device. Also available on iTunes, Stitcher and iHeartRadio.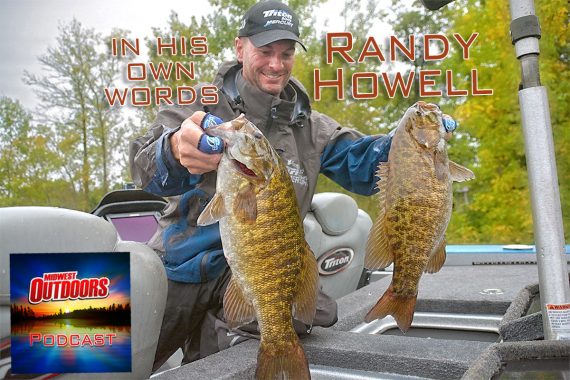 Randy Howell in his own words Randy Howell started as an 18-year-old budding professional fisherman, what must go through your […]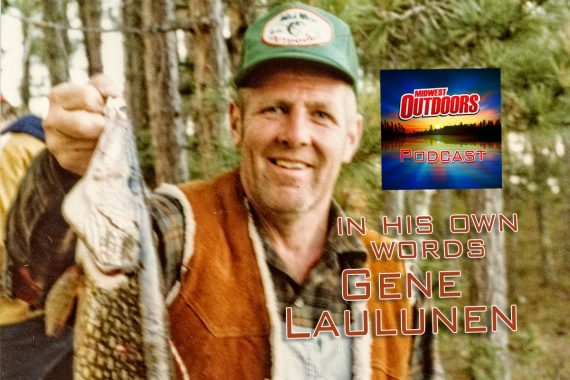 Download this episode Fifty years ago, no one would have guessed that a high school track coach and a first […]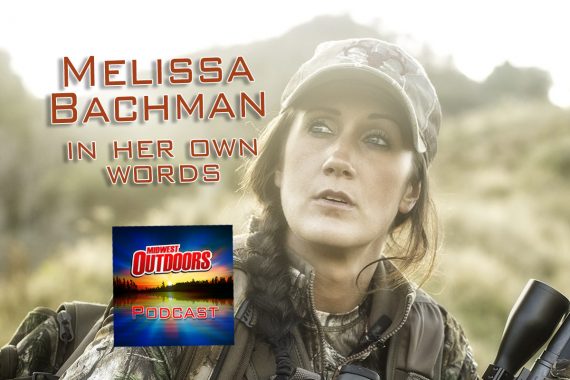 Download this episode Melissa Bachman is the first woman ever to appear on the cover of MidWest Outdoors magazine. Her […]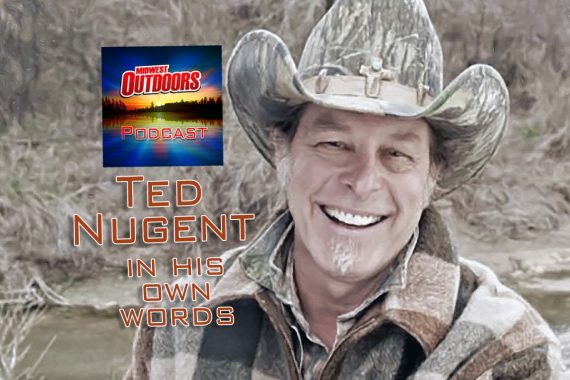 Download this episodeWhen it comes to preserving America's hunting tradition and the right for individuals to own firearms, nothing is […]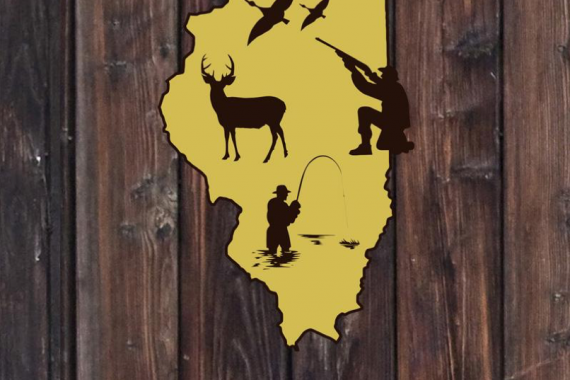 Chicago Sports Show 2018 Outdoor Sports Group is proud to announce the 2018 Arlington – Chicago Sports Show at the […]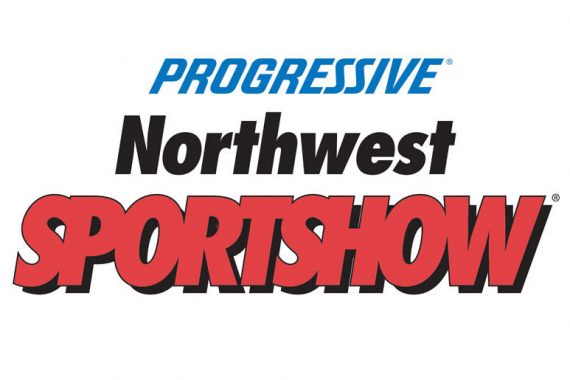 Northwest Sportshow 2018 The Northwest Sportshow in Minneapolis is back again. Filled to the brim with great family outdoors events, […]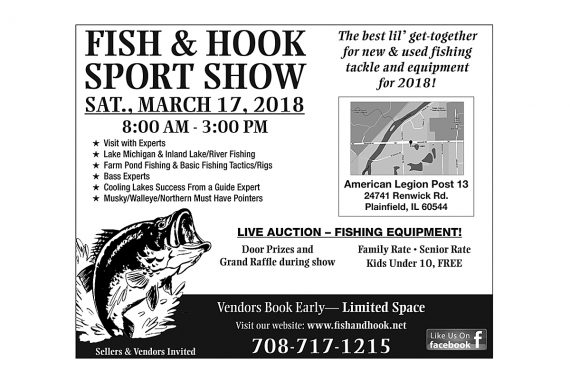 The Fish & Hook show is held each year on the third (3rd) Saturday of March without fail…rain or shine!!! […]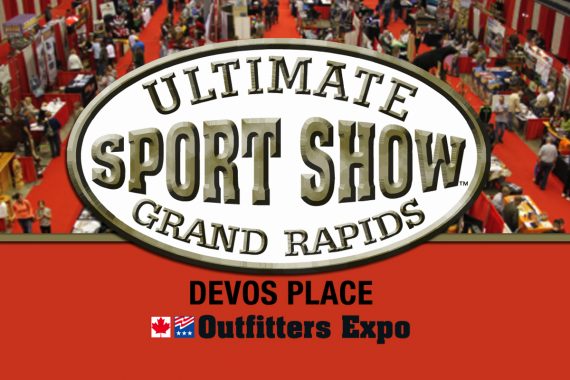 The Ultimate Sport Show Grand Rapids is back again. Filled to the brim with great family outdoors events, seminars, professional […]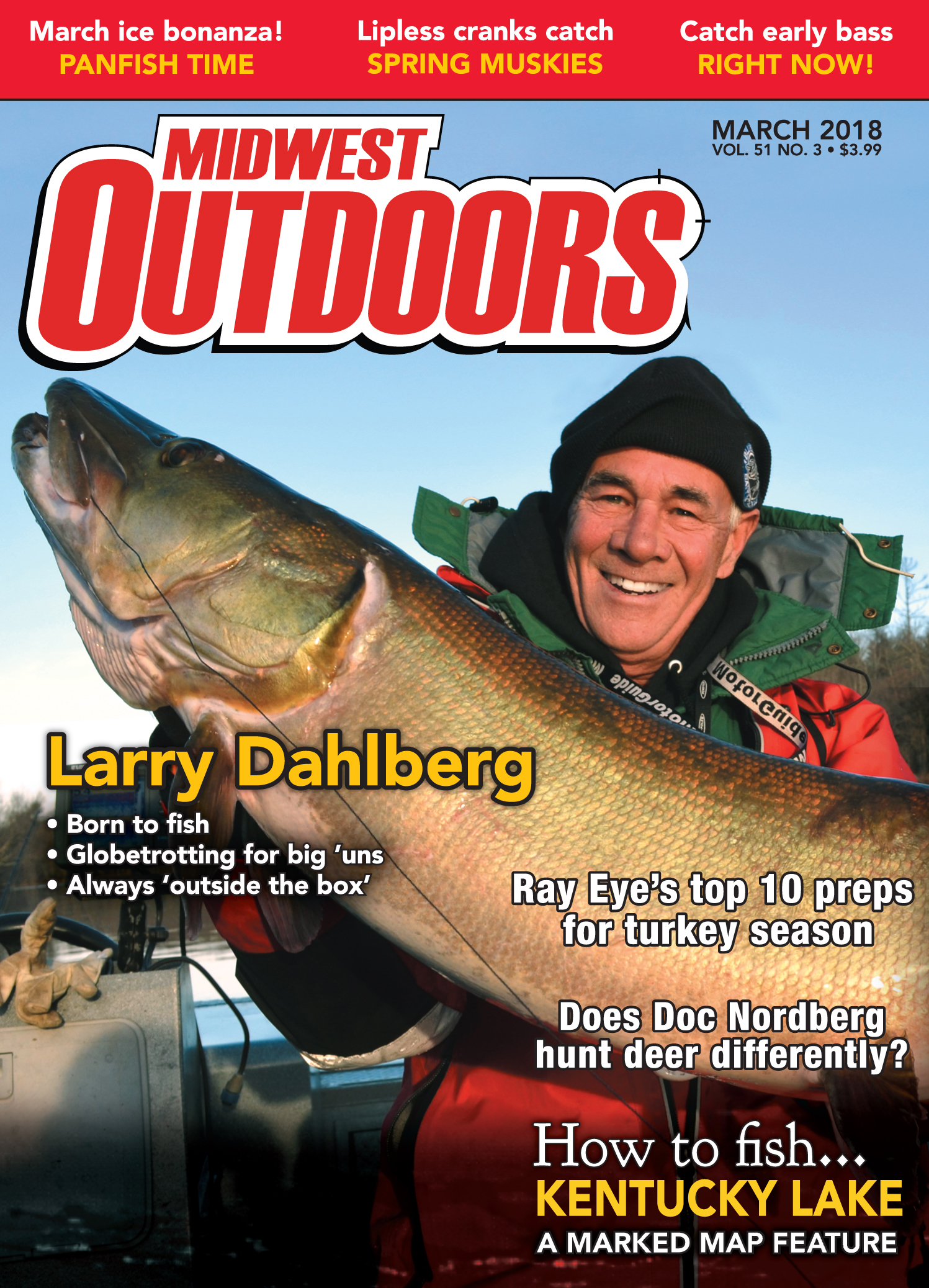 IN THE CURRENT ISSUE OF MIDWEST OUTDOORS…
Each issue of MidWest Outdoors magazine contains more than 100 Midwest fishing articles and hunting articles from top Midwest fishing pros and hunting experts. Here are just a few of the highlights that you will find covered in the March issue:
An interview with Larry Dahlberg— Well-traveled fishing educator and fishing innovator
March ice bonanza! Panfish time
Lipless cranks catch spring muskies
Catch early bass right now!
Ray Eye's top 10 preps for turkey season
Does Doc Nordberg hunt deer differently?
Kentucky Lake marked lake map
Also… Joe Bucher on early pre-spawn bass, Geremy Olson on planning for success, Joe Henry on icing March walleyes, selecting the right lines for catfish, 2018 fresh water fishing hall of fame inductees…and much, much more!
NEXT MONTH IN MIDWEST OUTDOORS MAGAZINE…
An interview with Gary Parsons—From dentist to walleye champ
Precision roosting to set up turkeys
Small lures catch big bass
Drop-shot secrets crush crappies
Jigging trends foo big spring walleyes
Contact cover to catch more fish
Lake Winnebago marked lake map
…don't miss it!