Situational and Structural Approaches for Bass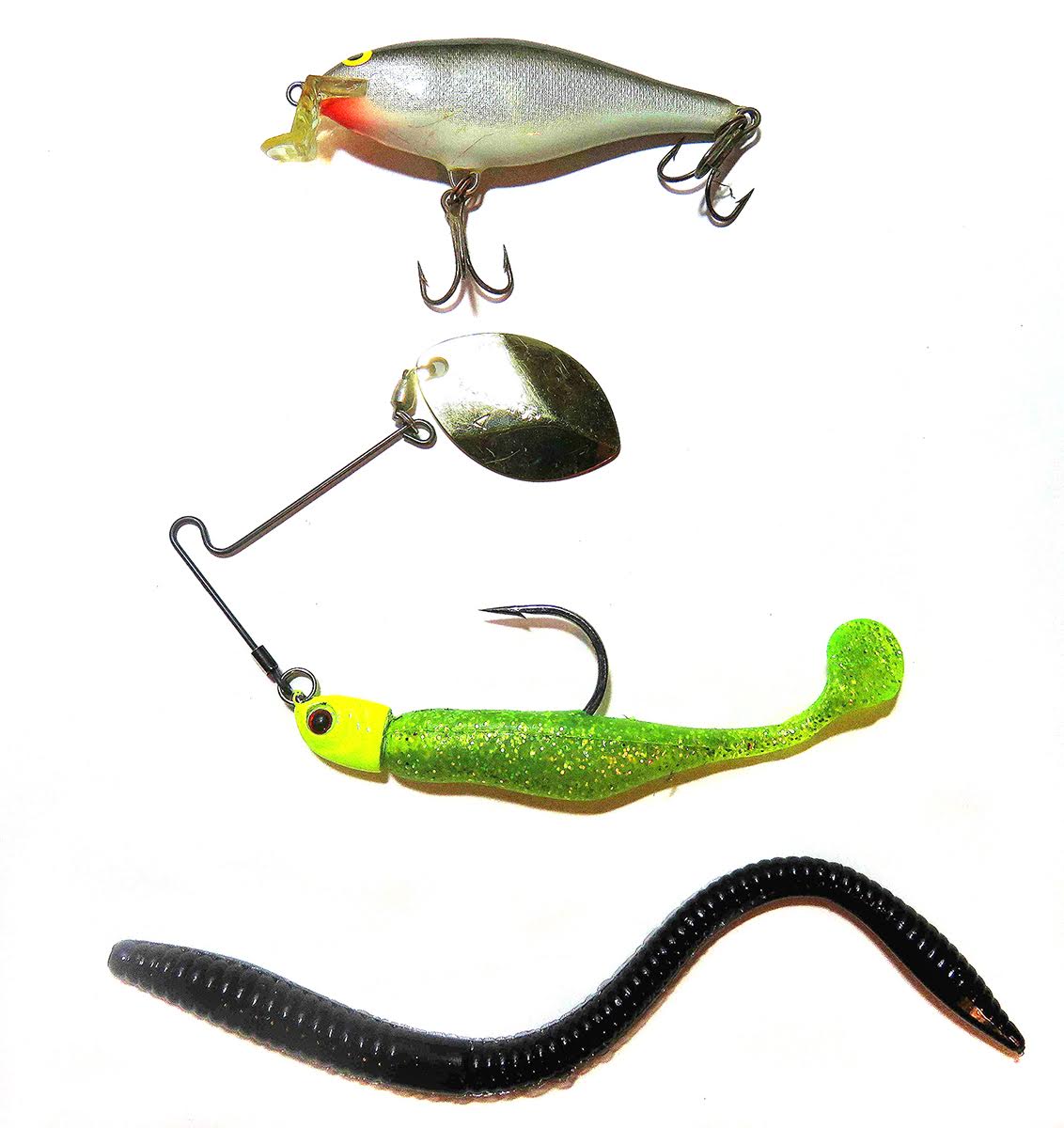 When it comes to bass fishing, understanding all the variables leads to a productive day on the water.
The term situational for bass has been reiterated the past few years. It means you're rigged up to match anything a Midwestern lake offers: drop-offs, lily pads, reeds, vegetative edges, docks, and timber. That list seems tricky to deconstruct with the endless possibilities of combinations and ever changing weather conditions. A solution is to have lots of various lures tied to deal with those circumstances. If bass are shallow and active they're far more receptive to a variety of presentations. We catch numbers and size combined. Those are obviously the preferred conditions.
When you're faced with unfavorable weather patterns and low or clear water, making any lure presentation effective grows more difficult. Modern, quicker approaches can stop producing in the shallows. If we're serious about bass you need tools that work regardless. This is when structure-based bass knowledge comes into play. Fishing structure requires more skill than shallow, speedy fishing. The plus side is once you acquire knowledge of bass structure, you can tap into deeper areas that receive less pressure for bigger bass, and work your way shallower. This is the reverse of how most of us learned to bass fish.
I'll define structure as the bottom itself. Lily pads and the like are actually cover, and play integral roles in shallow active bass, but not so much when they're inactive.
Here are some points to ponder.
All of a bass's life starting at birth revolves around its relationship to structure. It's how nature made them. They don't choose to be influenced by it.
Younger bass learn to hunt in the shallows.
These younger bass return to deeper structures when inactive.
Bigger bass seek larger prey on structure such as deeper drop-offs consistently year-round. Lunkers eat larger prey, but less frequently, because they know where the big prey's located.
From looking at two different sized groups of bass we can note that simply mastering shallow, active bass in only a portion of the total bass catching formula.
Want to learn more about the bass fishing? Look for the full article in the March issue of MidWest Outdoors, available the now at the newsstand or by subscribing on our website.
You can be among the first to get the latest info on where to go, what to use and how to use it!