The Finesse TRD (The Real Deal) is designed specifically for the Midwest finesse style of fishing, more commonly known as the Ned Rig, which has been gaining momentum nationwide as a subtle and easy-to-master, yet amazingly effective, presentation. While savvy anglers have been modifying ElaZtech baits for years to create perfect baits for Midwest finesse fishing, the TRD possesses the ideal finesse profile in a ready-to-fish package. A softer ElaZtech formulation and custom salt content allow the TRD to exhibit the precise sink rate, lifelike action, and irresistible feel that expert finesse anglers have learned result in longer holds and increased hook-up ratios.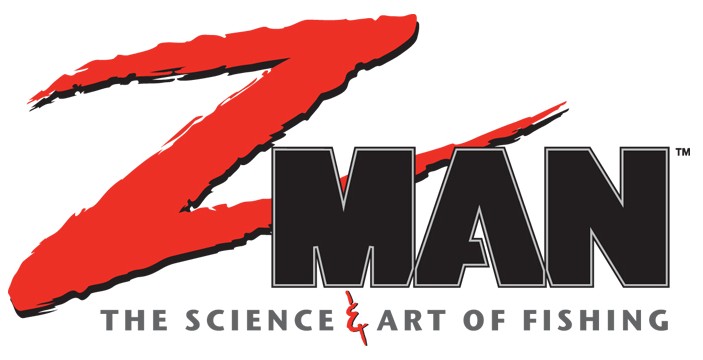 You can be among the first to get the latest info on where to go, what to use and how to use it!
---
We believe being outdoors is good. With more than 1,000 articles each year, MidWest Outdoors magazine is all about sharing outdoor experiences with you—where to go, what to use and how to use it… whether you're close to home or on that trip of a lifetime.
All author posts
---