Fox River, WI: Bass Fishing with Larry Ladowski
Fox River Bass Fishing Video
 Fox River, WI holds many opportunities for an action packed day on the water. This River holds plenty of decent sized largemouth bass. In this MWO video you will learn a few tricks for catching bass on the Fox River.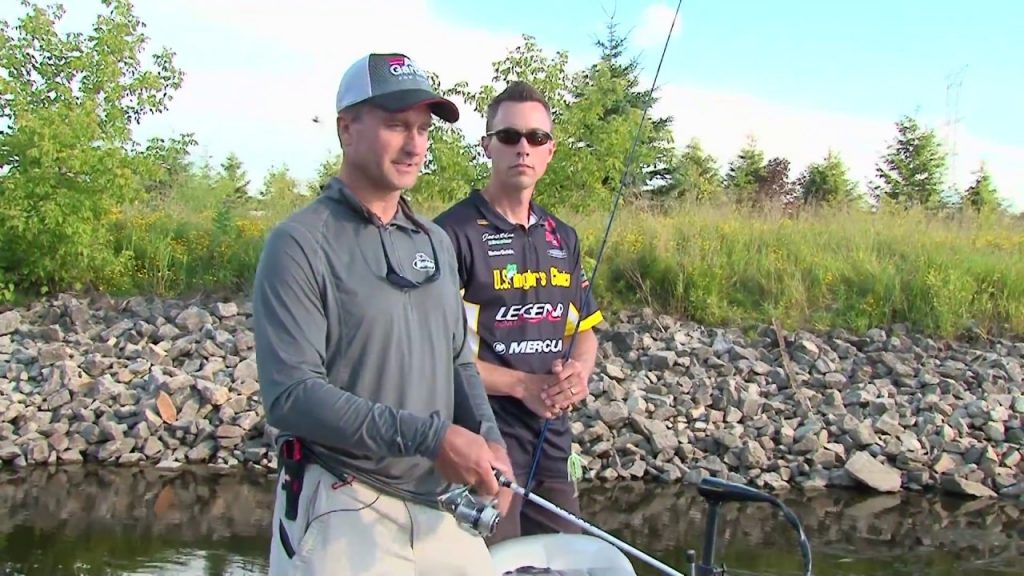 Fox River bass fishing video, MWO's Larry Ladowski joins with Justin Newkirk to do some river fishing for largemouth bass. Larry and Justin work together to develop a pattern on where bass are staging in the river and tips for bass fishing rivers. This is a popular river amongst the locals for catching good numbers of largemouth bass. Watch this video to learn about what this river has to offer and some tips and techniques to river fishing.
About our host: Larry Ladowski has been with MidWest Outdoors for many years. He has travelled throughout the MidWest, to give you fishing television shows on the best waterways. He is an Illinois resident and a true Midwest angler.
Want more on river fishing for bass?
Check out this MWO river article!
You can be among the first to get the latest info on where to go, what to use and how to use it!