Eagle Lake, Ontario: Fall Bass Fishing with Jim Quinn
Eagle Lake, Ontario Fishing Video
Making a trip to Temple Bay resort on Eagle Lake, Ontario is a trip of a life-time! This lake is teeming with smallmouth bass, walleyes, muskies, and northern pike! In this video, you will find out about the exciting Eagle Lake bass fishing bite! When you head up north, you're not going fishing… You're going catching!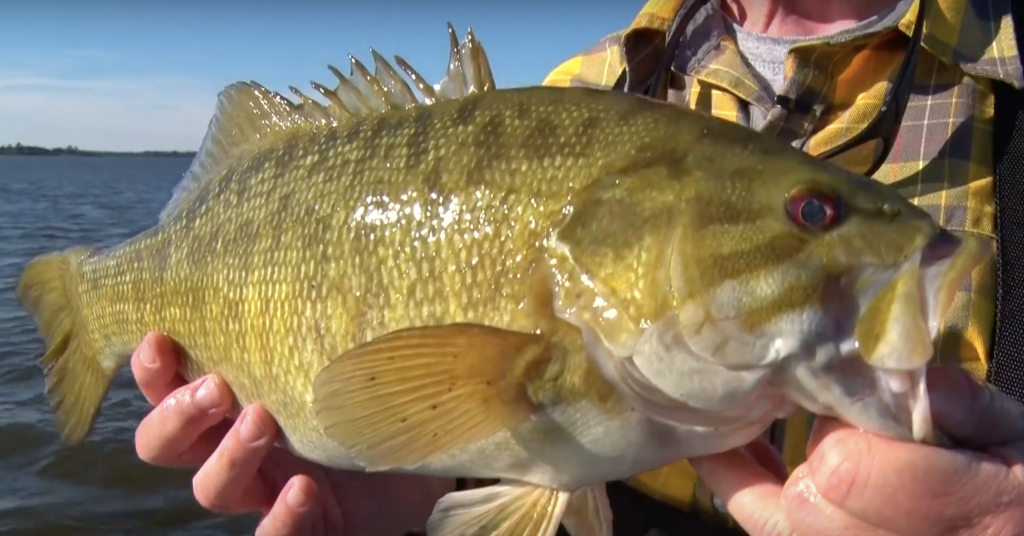 In this Eagle Lake bass fishing video, MWO's Jim Quinn shows us the astonishing fall bass fishing Eagle Lake has to offer. Jim tags along with Jeff Moreau as they fish the prime rock piles, this is the structure Eagle Lake smallmouth bass transition to, in the fall. They show us the effectiveness of fishing soft-plastic jerkbaits on jig heads. The trick is to hop the bait along the bottom, this presentation imitates shad dying in the fall. The MWO crew stays at Temple Bay Resort, right on Eagle Lake. Watch this video to see the quality and quantity of Eagle Lake Bass.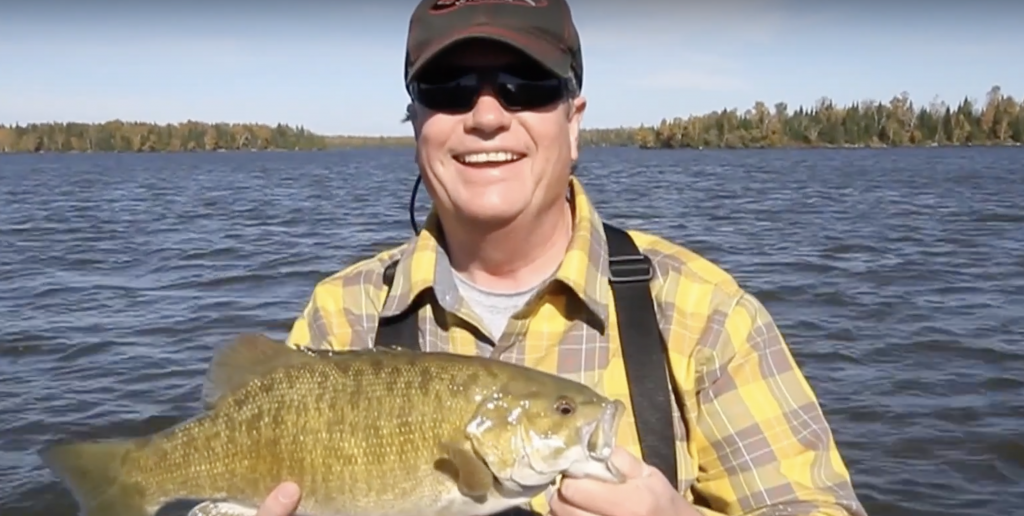 About the host: Jim Quinn is an avid outdoorsman who has been with MidWest Outdoors for many years. He actively contributes outdoors articles and videos from the prime fishing spots across the Midwest.
Want more on fishing Eagle Lake, Ontario?
Check out this MWO Muskie Fishing Article!
You can be among the first to get the latest info on where to go, what to use and how to use it!