Fabulous fishing, fun times and excellent service in a remote location. They have three different accommodations on three separate lakes to fit any angler's style of holiday. Located in northeast Saskatchewan, 44 km south of the Northwest Territories border, their seven lakes and four rivers are home to large numbers of trophy northern pike, lake trout, arctic grayling and whitefish. With no road access and only a short summer season, all of their locations have extremely low fishing pressure. Fish for all species within minutes of the lodge or outpost camps and experience breathtaking scenery with crystal clear waters. Four- and eight-day packages start by private charter from Saskatoon. Experience luxury in a wilderness setting at the main lodge or have a lakeside cottage on your own private lake.
Read the MWO Feature Story: Disconnect in Saskatchewan
Watch the MWO crew in action at Milton Lake Lodge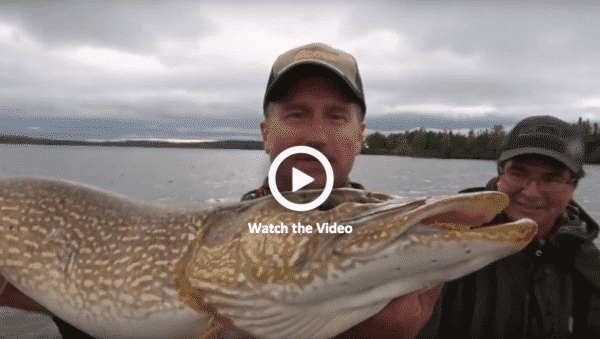 You can be among the first to get the latest info on where to go, what to use and how to use it!
---
Building you the best mobile-friendly, responsive websites on the planet. Go responsive, get confidence, be found. http://metalpotato.com
All author posts
---