Canada's Premier Fishing Destination: Sunset Country in Ontario! 
Sunset Country in Ontario, Canada is a sprawling expanse of Boreal forest with 70,000 lakes, rivers, and streams, and home to fantastic outdoor vacations. VisitSunsetCountry.com is the place to plan your trip and to get answers to any questions you may have about an outdoor vacation in Canada.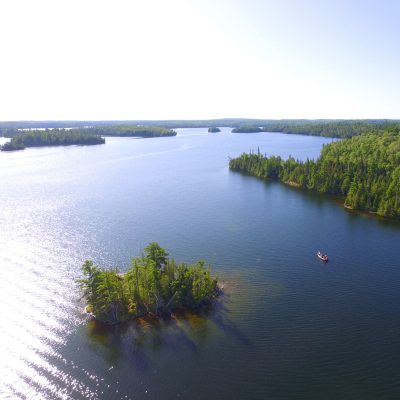 A vacation in Sunset Country is like no other. Up here you can enjoy:
VisitSunsetCountry.com is all about travel to and enjoyment of the Great Outdoors in Canada. It is your one-stop website for planning your next Canadian fishing, hunting, or outdoor vacation––you literally don't have to go anywhere else!
Looking for a place to stay?
There are more than 250 lodges and other tourism businesses spread across Sunset Country, places you can reach by car, boat or plane.
Learn More:
(807) 468-5853
www.YouTube.com/SunsetCountryNet
You can be among the first to get the latest info on where to go, what to use and how to use it!
---
We believe being outdoors is good. With more than 1,000 articles each year, MidWest Outdoors magazine is all about sharing outdoor experiences with you—where to go, what to use and how to use it… whether you're close to home or on that trip of a lifetime.
All author posts
---