Northwest Sportshow March 22-25, 2018
Northwest Sportshow 2018
The Northwest Sportshow in Minneapolis is back again. Filled to the brim with great family outdoors events, seminars, professional outdoorsmen, and much more!
Here's more information on the Minneapolis Sportshow…
Dates & Location:
March 22–25, 2018
Minneapolis Convention Center
1301 2nd Ave S
Minneapolis MN 55403-2710
Show Hours: 

Thursday 1:00 PM – 9:00 PM
Friday 11:00 AM – 9:00 PM
Saturday 10:00 AM – 8:00 PM
Sunday 10:00 AM – 5:00 PM
Admission:

$14.00 Adults,13 & up
Save $2 on full-price admission when you purchase tickets in advance online. Offer good through 3/21/2018 11:59 pm.
Children 12 and younger— FREE (when accompanied by a paid adult) $11.00 Senior Day—Thursday, March 22nd only, 62+
Northwest Sportshow 2018 features and attractions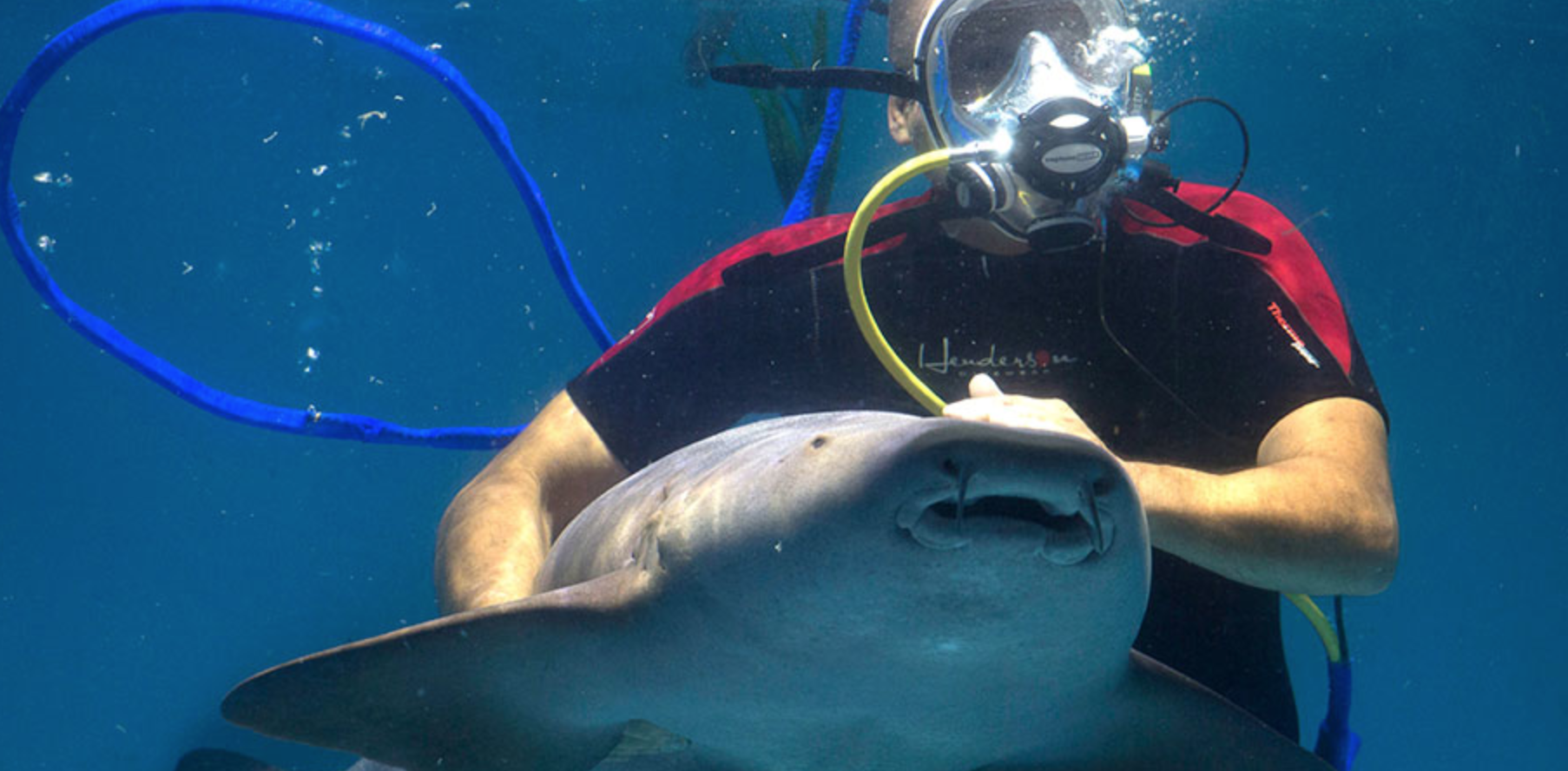 Look into the eyes of a live shark and experience a thrill like no other—and you'll understand why sharks have long captured the imagination, stirring both fear and fascination. Learn about the true legacy of these mysterious creatures in a fascinating show that separates the fact from the fiction, and why, now more than ever, the importance of understanding this fascinating species is critical for its survival.
Daily Education Sessions:
Thursday: 2 PM, 5 PM and 7 PM
Friday: 12 PM, 3 PM and 7 PM
Saturday: 11 AM, 2 PM, 4 PM and 6 PM
Sunday: 11 AM and 2 PM
Northwest Sportshow 2018 Fishing Seminars, Hawg Trough—Fishing demonstrations
Experience fishing in a whole new way—from the viewpoint of the fish! Watch pro anglers demonstrate their fishing and casting skills at this 5,000-gallon aquarium stocked with native Minnesota species. You'll enjoy a unique underwater view of how fish react to different fishing techniques and strike at various types of bait and lures.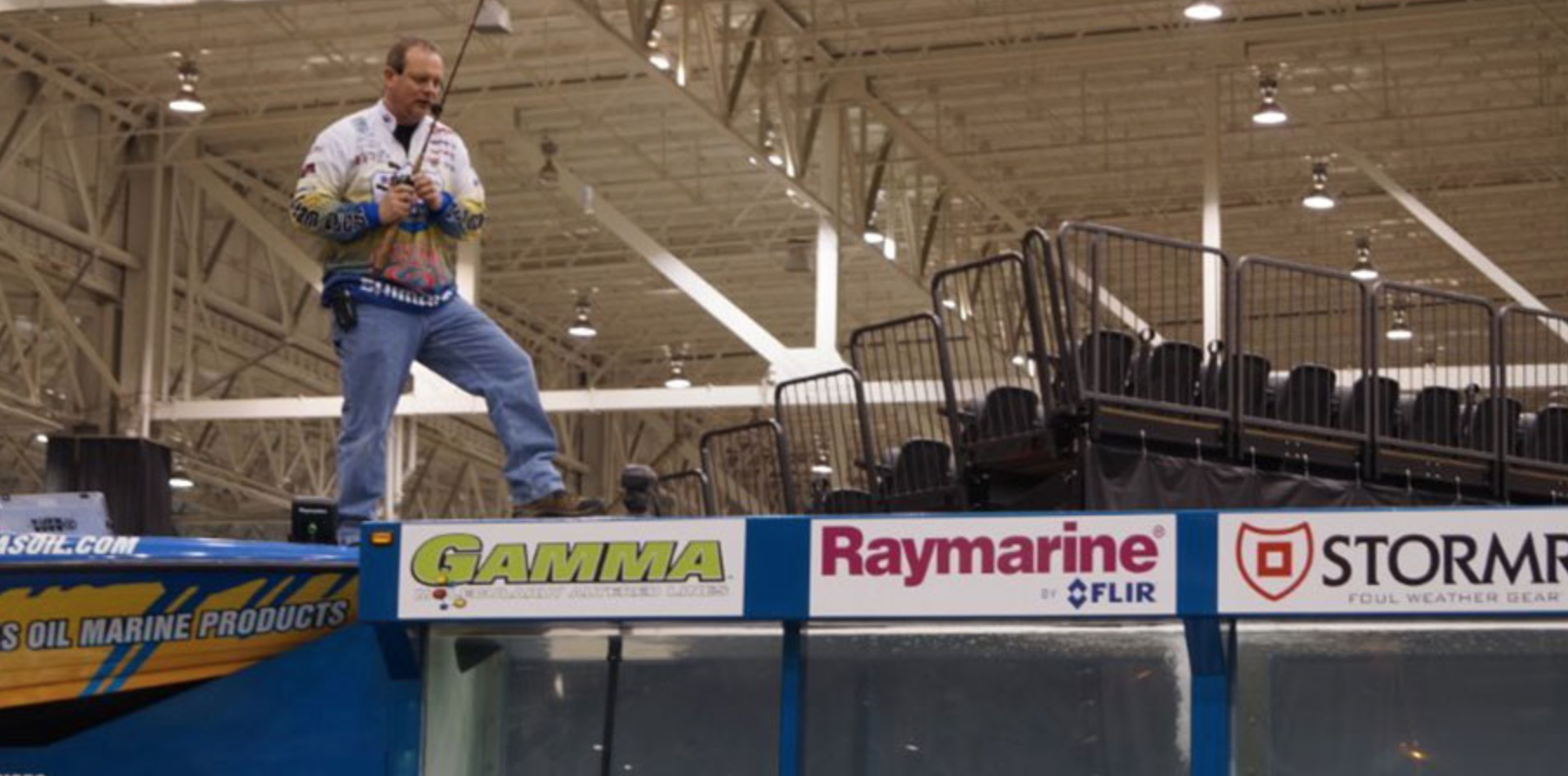 MidWest Outdoors will be an exhibitor at 2018 Northwest Sportshow. Be sure to stop by and meet the MidWest Outdoors Team—receive a free gift when you sign up for a subscription at the show!
Check out the MidWest Outdoors Digital Calendar for all the dates of outdoor sportshows in the Midwest!