VMC TWDJ Tungsten Wingding Jig
This unique shaped tube/creature hybrid swims with a gliding action with tentacles kicking with the slightest movement from an angler. A natural for vertical presentation, the Classic and Ultra Glow colors ensure this will be seeing a lot of water all winter. Choose Natural or Ultra Glow colors for up to 15 minutes of charge!
High Density Tungsten offers the same weight as traditional lead at half the size jig head
Power Gap Hook for increased hook setting power and performance
Precision Balanced with 90 degree line tie keeps your jig in the perfect position at all times
Available in eight colors and two sizes: 1/32oz. and 1/16oz.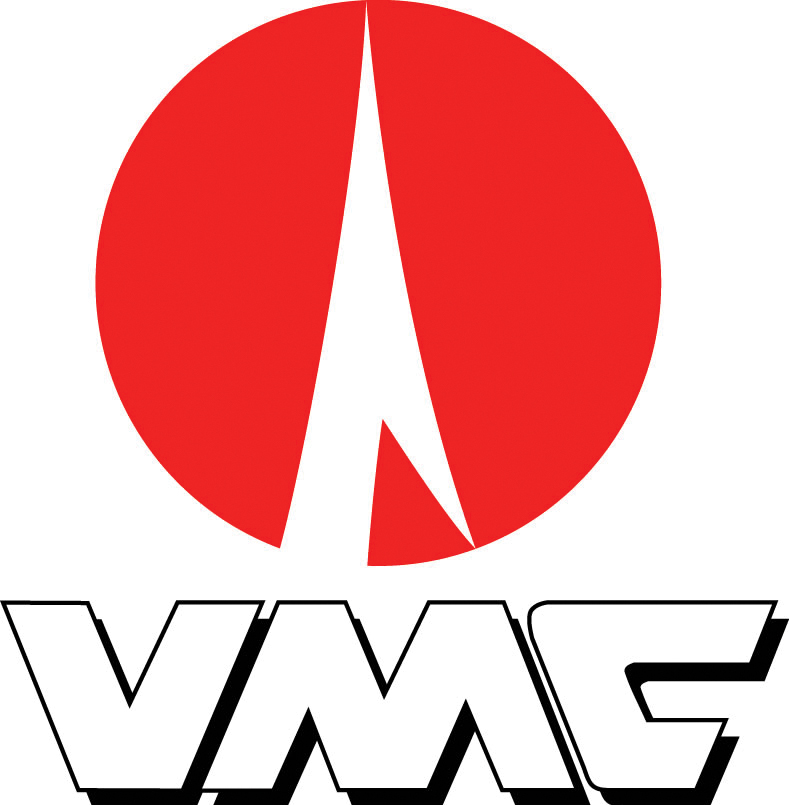 You can be among the first to get the latest info on where to go, what to use and how to use it!
---
We believe being outdoors is good. With more than 1,000 articles each year, MidWest Outdoors magazine is all about sharing outdoor experiences with you—where to go, what to use and how to use it… whether you're close to home or on that trip of a lifetime.
All author posts
---