Mojo Ice…Solid Precision Designed Rods for Today's Ice Angler
Ice fishing and the Northwoods…are inseparable. The engineers at St. Croix know through experience what is required to manufacture a quality ice rod. When they decided to add ice rods to the Mojo family…it was understood they have to be of the highest quality while providing an economical Mojo Ice…Solid Precision Designed Rods for Today's Ice Angler solution. Mojo Ice slides onto the ice in October 2016 helping anglers pull panfish to pike from beneath the ice.
Strength and sensitivity are the hallmarks of the precision-taper solid carbon blanks featured on Mojo Ice rods. A custom reel seat developed by hard core ice anglers…who just happen to be St. Croix engineers, securely affix your favorite reel. Match that with lightweight stainless-steel guides and a premium split-grip cork/EVA handle to provide smoothness and comfort unmatched at this price point. The ten models of varying lengths and powers means there is a Mojo Ice model suited for your favorite species.
Designed in Park Falls, Wisconsin and handcrafted in our Fresnillo, Mexico facility, Mojo Ice rods retail for $50 and will provide years of quality on-ice service. Mojo Ice rods have a 1-year warranty backed by St. Croix Superstar Service.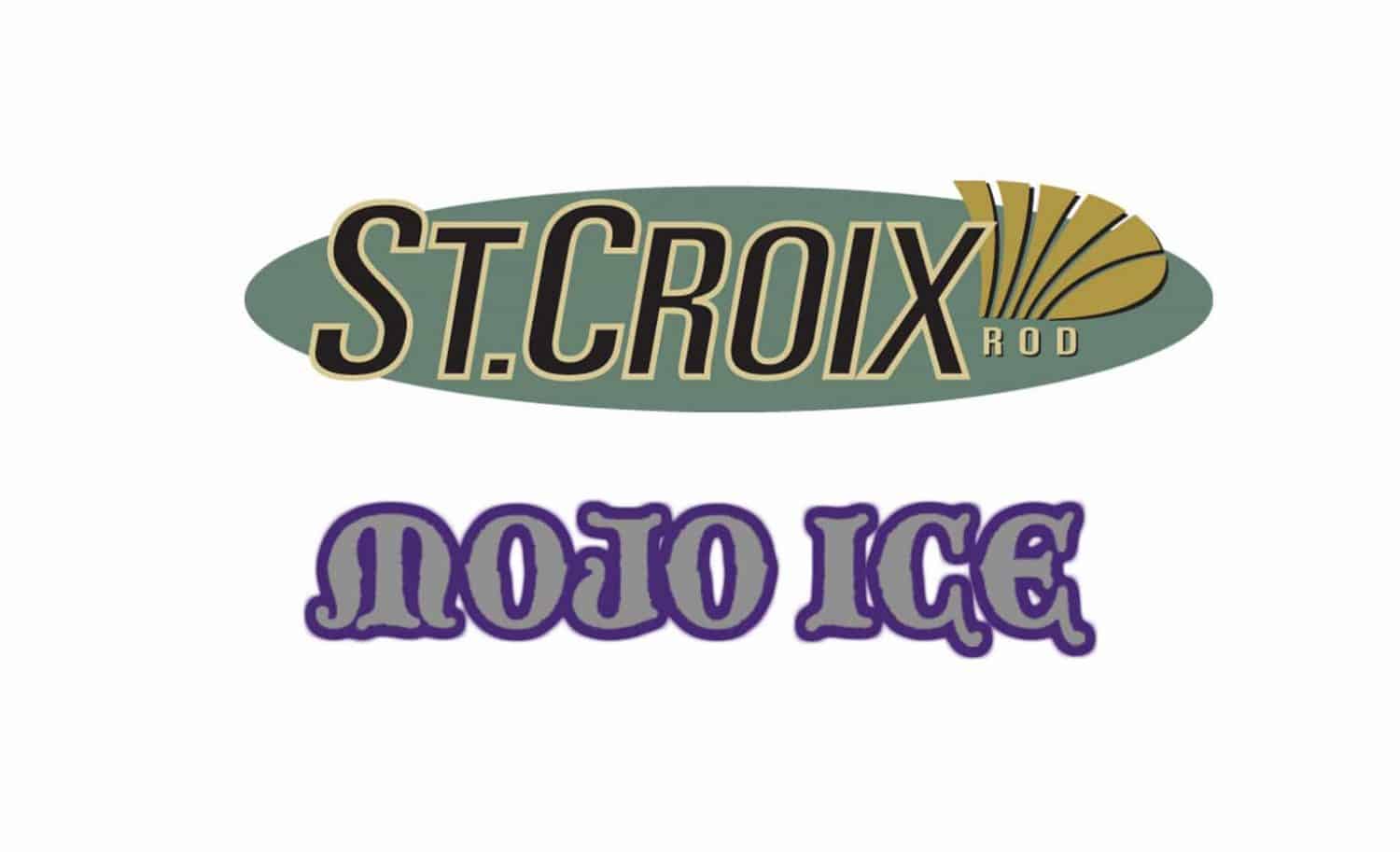 You can be among the first to get the latest info on where to go, what to use and how to use it!