It is only human nature to crave competition. When that spirit hits the water, it is only fair to arm the combatants with worthy rods. For that express purpose, we'd like to introduce the new Bass X series. Both spinning and casting models, fabricated from quality SCII graphite blanks and finished with premium components, seriously raise the performance bar in the $1
00 bass rod category. 14 models, covering the most popular bass fishing techniques, these rods look as good as they feel. Competitively speaking, you might say these sweet-looking graphite wonders leave all others in their wake.
Product Features:
-Premium-quality SCII graphite.
-Designed and built for bass anglers.
-Hard aluminum-oxide guides with black frames.
-Fuji® ECS reel seat with black hood on casting models.
-Fuji® DPS reel seat with black hoods on casting models.
-Split-grip/premium-grade cork handle with EVA trim.
-Two coats of Flex Coat slow-cure finish.
-5-year warranty backed by St. Croix Superstar Service.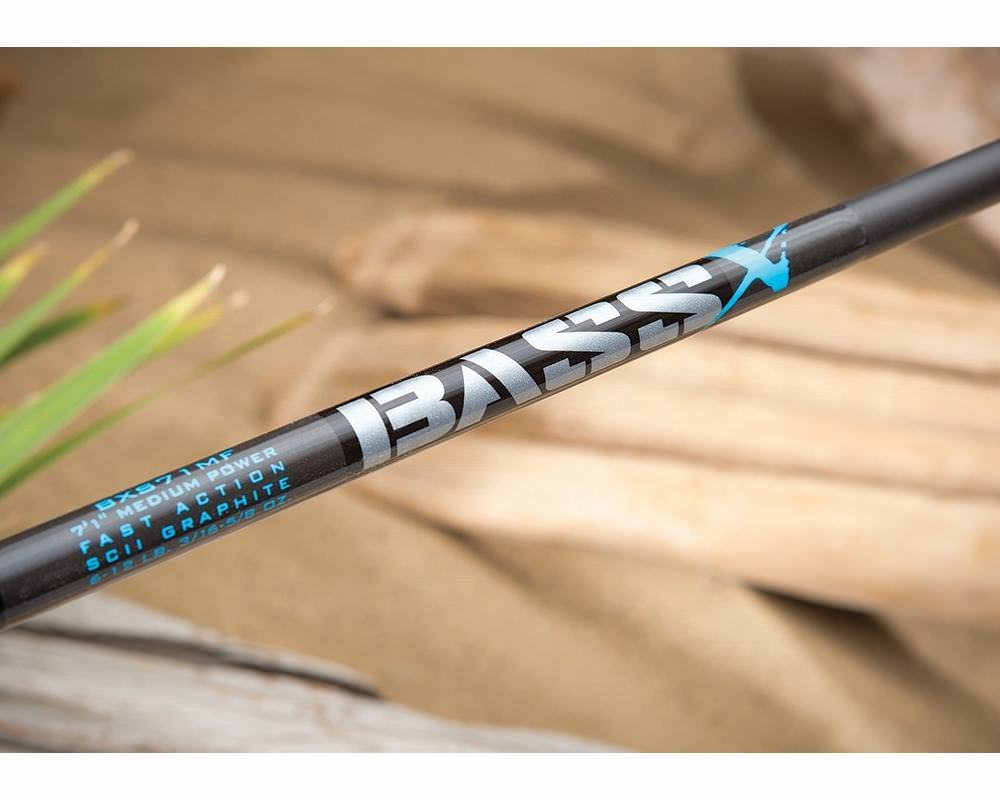 You can be among the first to get the latest info on where to go, what to use and how to use it!