Winner of the Best New Spinning Reel at the most recent ICAST Show, Shimano's new Stradic FK utilizes their latest technologies, Hagane cold-forged drive gears combined with X-Ship, which delivers a smooth, powerful and durable reel. The sleek G-Free body provides a better weight balance to reduce fatigue. Every part has been designed to improve the anglers experience on the water.
HAGANE CONCEPT
Scientists have a term that describes the HAGANE concept: anti-fragile. Anti-fragile describes something that not only has resilience, but gets tougher under stress. HAGANE is a Shimano reel design concept created to withstand continual use and extreme abuse. HAGANE is an innovation of built in toughness and durability, working alongside Shimano's precision engineering.
The durability, smoothness and strength of the gearing (HAGANE Gear), efficient power transmission (X-SHIP) and the incredibly rigid reel body (HAGANE Body) creates the heart of the concept. The more you use it, the more you realize the value of HAGANE.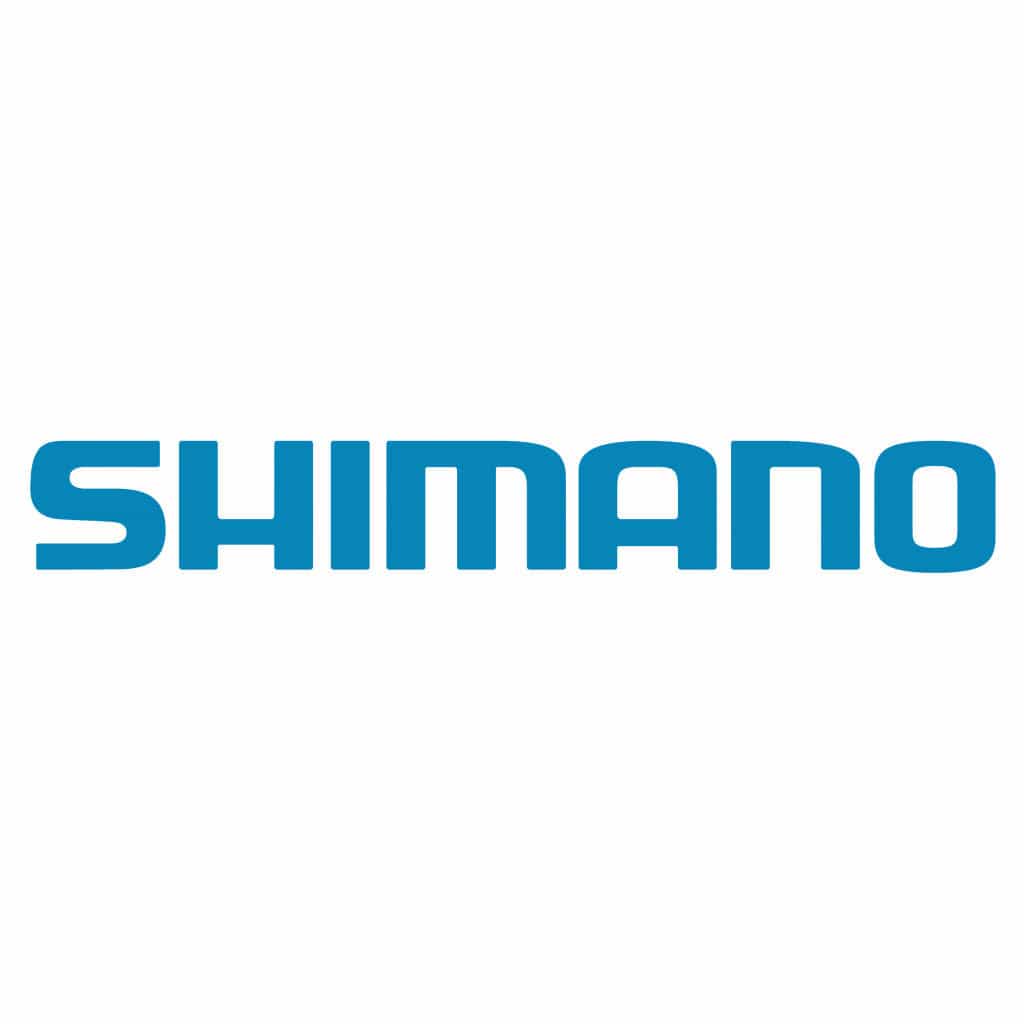 You can be among the first to get the latest info on where to go, what to use and how to use it!
---
We believe being outdoors is good. With more than 1,000 articles each year, MidWest Outdoors magazine is all about sharing outdoor experiences with you—where to go, what to use and how to use it… whether you're close to home or on that trip of a lifetime.
All author posts
---