Pearson's Tactical Rails give endless possibilities to what used to be an old "iron sights only" rifle. With this innovative no-drill mount, you can use LER scopes, holographic sights, reflex sights, lasers, flashlights, and more! Initially built for the Winchester Model 94 and Rossi Model 92 rifles, installation is quick and easy and requires no gunsmith or fancy tools. Simply remove the rear sight with a brass drift punch, remove the link pin retaining screw and install the rail. The packaging comes with great instructions and there is even a YouTube video that Dr. Pearson made for his website that shows how to do the installation correctly. Now you can use your lever rifle instead of a shotgun for hunting season!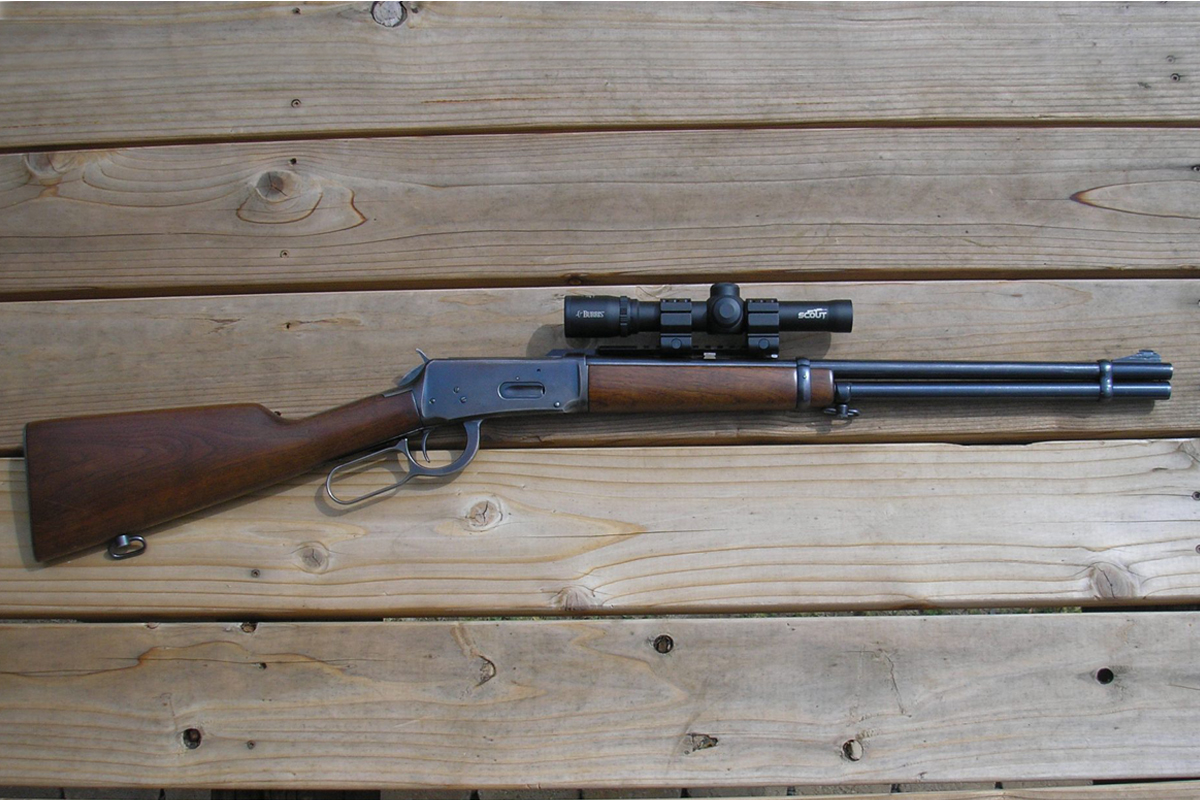 You can be among the first to get the latest info on where to go, what to use and how to use it!
---
We believe being outdoors is good. With more than 1,000 articles each year, MidWest Outdoors magazine is all about sharing outdoor experiences with you—where to go, what to use and how to use it… whether you're close to home or on that trip of a lifetime.
All author posts
---