COAST's FL85R RECHARGEABLE HEADLAMP
COAST's FL85R rechargeable headlamp offers both lithium and alkaline battery charging options and its all-in-front controls provide the ultimate in hands free-lighting and reliability. The Pure Beam Focusing Optic of the FL85R combined with its impressive 700 lumens of power provides a seamless transition from crystal-clear flood beam to a long-distance Bulls-Eye Spotbeam and projects up to 656 feet (200 meters) away. It features COAST's exclusive Flex Charge Dual Power Rechargeable System – and Pro-Tek Charging Port. Removing the FL85's protective cover reveals a micro-USB port that the charging cable plugs into. The dual-color beams are operated by two separate switches, to change between pure beam white and red beam easily and accurately.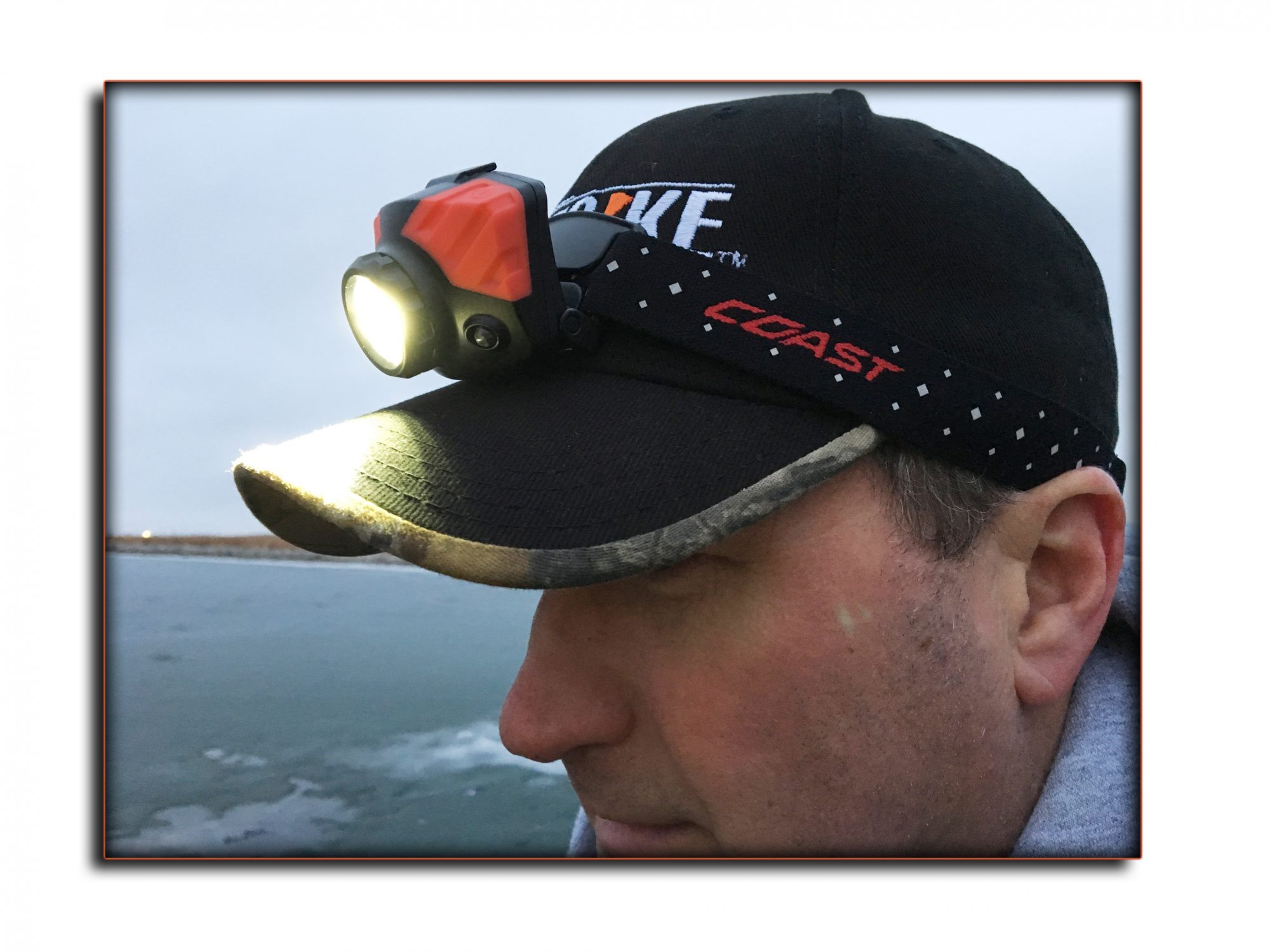 You can be among the first to get the latest info on where to go, what to use and how to use it!
---
We believe being outdoors is good. With more than 1,000 articles each year, MidWest Outdoors magazine is all about sharing outdoor experiences with you—where to go, what to use and how to use it… whether you're close to home or on that trip of a lifetime.
All author posts
---